Trinity Stories
All Jesus did that day was tell stories—a long storytelling afternoon. His storytelling fulfilled the prophecy: I will open my mouth and tell stories; I will bring out into the open things hidden since the world's first day.
Matthew 13:34-35 – The Message
RECTOR'S BLOG
Lisa Tucker-Gray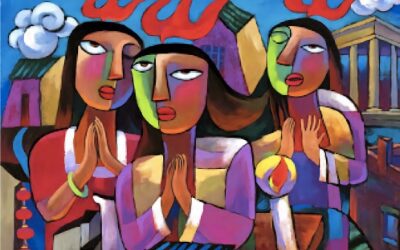 Beloved Friends-This Sunday we will gather both online for Trinity@Home and in pe-person for Trinity@316 to celebrate the Feast Day of Pentecost. One of the most ancient feasts of the Church, Pentecost is often referred to as the "birth"-day of the church. On this day...
read more
COMMUNITY ENGAGEMENT
George Benson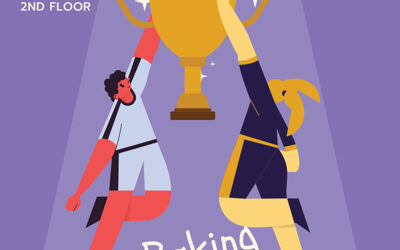 Greetings my friends and family members of Trinity! Last week, I am happy to report, our Pop-Up Dinner Pot-Luck was a smashing success! We will be re-launching these dinners in June so stand by to sign up for a deliciously good time. I am very, very excited about...
read more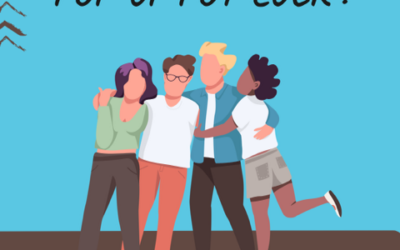 Hello my fellow Trinity friends! There is a lot I could write about but, I think the most important thing for you to know is that this Sunday after service we are having a pop-luck lunch for those interested in hosting or joining a Pop-Up dinner group. Resurrecting...
read more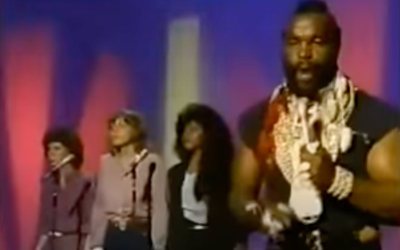 Next week I'll be back on my community engagement soap box, but this week I'd like to get vulnerable and share some memories. When I was about four or five, my family was living in Dayton Ohio, and during the fall my dad had a rare weekend off and we decided to go...
read more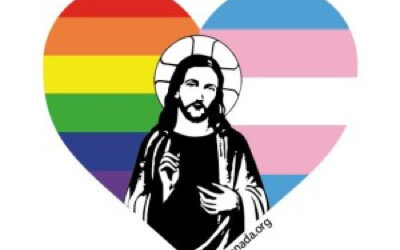 My friends, it is the beginning of May which means Toledo Pride is only a few months away. With such a big, fun, and important event I'd like to start our planning on it sooner rather than later. I have spoken to many people who have been involved in Pride past, and...
read more
MUSIC & THE ARTS
Chelsie Cree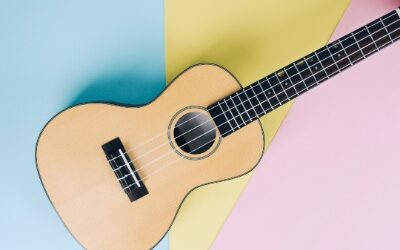 This past weekend, we wrapped up another wonderful season of Ukulele Choir. We are so thankful for the education leadership brought to us by Tish Westman, who took us under her wing to really learn more basics of truly playing the ukulele. There was note learning,...
read more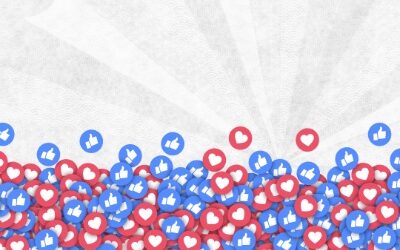 Y'all, I love TikTok.   If you haven't downloaded it, and you are a music lover, you should.   Some of you may bristle at even the mention of something like this, and I can't blame you. We hear a lot about the negatives of social media. That it can be harmful, spread...
read more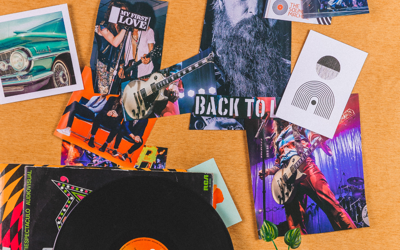 This weekend is Mother's Day, and one might ask what exactly I'm doing with/for my Mom this weekend. Maybe we're preparing to get together on Sunday for a meal together. That there's some sort of warm, heartfelt, hallmark movie kind of plan. Drenched in love, and...
read more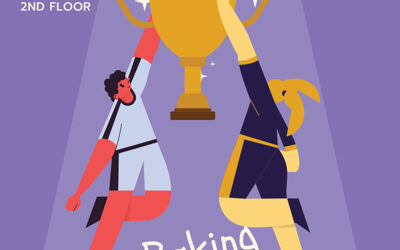 There are many fun things about working at Trinity. I enjoy greatly the tasks that sit on the "fun" list each week. Music selection, choir rehearsal, and creating posters are some of my favorite things to do. And this week, I got to make a poster for the upcoming...
read more