Trinity Stories
All Jesus did that day was tell stories—a long storytelling afternoon. His storytelling fulfilled the prophecy: I will open my mouth and tell stories; I will bring out into the open things hidden since the world's first day.
Matthew 13:34-35 – The Message
RECTOR'S BLOG
The Rev. Dr. Stephen Applegate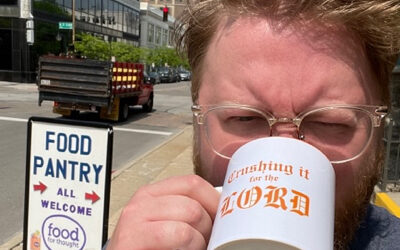 Dear Friends,
One year ago today my family and I were welcomed with open arms into Trinity Episcopal Church. December 1st was my first day on staff, and being here has felt like the culmination of a lifetime of struggle and hard work. Having gone from full time ministry to the private sector and back, I have worked a lot of terrible jobs, and it didn't take long before I had a bad day. When people asked how at Trinity has been for me for most of this year, I'd respond with, "this is the most consecutive good days I've ever had," and that still remains true. I didn't really have a horrible day until July 11th when Priest Lisa announced to the staff that she was leaving.
To share some of my history, this was the fourth time in my professional ministry career a lead pastor/priest resigned within/just after a year into my coming onboard. Of those four churches, two have since then closed their doors.
But Trinity is not like other churches, and I think it is easy for us to forget that at times. When the extraordinary becomes the status quo, it can be hard to see how truly special you all are. I had my "come to Jesus" moment and became a Christian when I was 18 years old. Since then I had joined many other churches, looking and longing for a denominational home. I thought I had found it a few times, but when we joined Trinity it was clear God was saving the answer to my search for the Episcopal Church. It has been such an honor to become an Episcopalian, to have our son baptized here, to be a part of this wonderful family, and to be welcomed home by you all.
While this year hasn't turned out as expected, I would like to share some incredible numbers with everyone. So far in 2023 we have fed over 800 people through our Food for Thought community partnership, almost 200 people have received NARCAN training since we have partnered with the Health Department's safe syringe exchange program, and of those trained 17 of them have reversed an overdose with NARCAN, saving lives. We have seen our community grow and change in so many ways. I am honored and excited to see what God has in store for 2024.
Grace and peace.
George Benson (he/him)
read more
COMMUNITY ENGAGEMENT
George Benson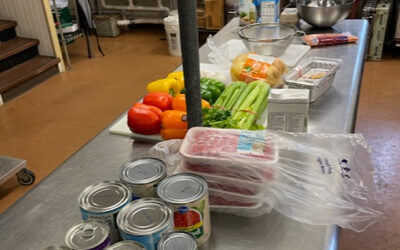 Yesterday a group of volunteers showed up at 9:30am to start cooking for the vendors at Toledo Streets Newspaper, a community partner we have had for a number of years now. Every month, we provide a thought out, well cooked meal that has a meat and vegan option for...
read more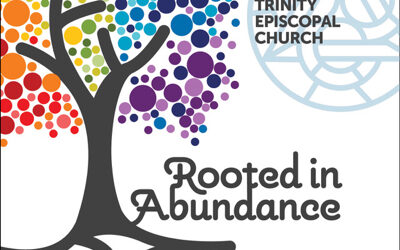 This week I'm talking about something everyone "loves" to hear churches talk about, money. For those who may or may not know, our pledge drive kicks off this Sunday, and it is a pretty big deal. So over the next few weeks I'll be inviting guest writers onto this blog...
read more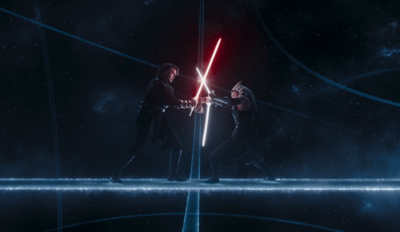 If you are a Star Wars nerd like myself, you've probably been watching the eagerly awaited Ahsoka tv show on Disney+. Now that the writer's strike is over, I can talk about something that has been gnawing at my mind. Ahsoka during the season finds herself in a space...
read more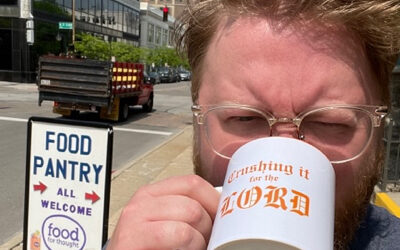 What a week everyone. Yesterday we were fortunate enough to have an end of summer bbq with our friends over at Toledo Streets Newspaper because they were gifted a grill! What a fun and delicious time - as a reminder y'all are welcome to join us the third Thursday of...
read more
MUSIC & THE ARTS
Chelsie Cree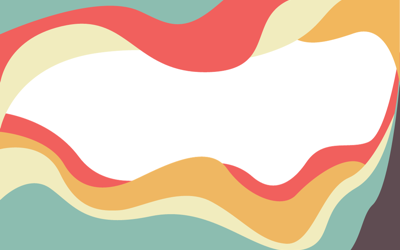 Hello, Trinity Community, We have just come off a fantastic weekend. The Multifaith Gun Violence Forum was well attended, with just a little more than 70 people in attendance. And NOVA had a wonderful debut concert with around 180 people in attendance. Including our...
read more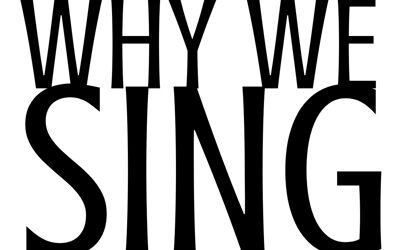 Hello, friends! This weekend is the start to our Annual Pledge Drive. It's always a wonderful time for the music department, as we are tasked with finding a song to serve as inspiration. As many of you have come to know me, you know that this is one of my favorite...
read more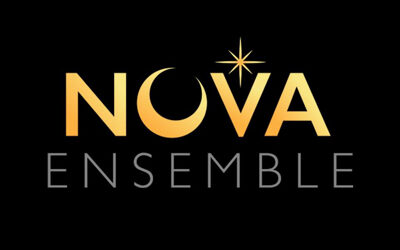 Hello my friends!  I'd like to invite you to an afternoon of fabulous choral music! NOVA, or Northwest Ohio Vocal Arts, is a new professional choral ensemble. We'll be singing a great program called Motets and Madrigals, put together by Kevin Foster, a local composer,...
read more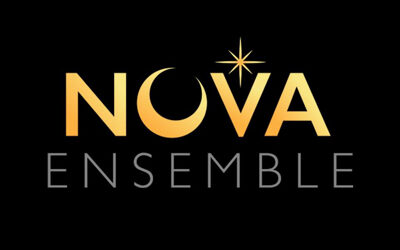 MARK YOUR CALENDARS! A fabulous concert is coming to Trinity October 8th at 3:00 pm. Lead by Kevin S. Foster, NOVA, or Northwest Ohio Vocal Arts, is a small professional choral ensemble making their debut performance in our sanctuary. If you love choral music, this is...
read more