The work of a faith community is a holy task shared by many hands and hearts. Click on each guild for a brief description of the ways we work together to create a community of welcome.
These ministries are always eager to welcome new members!
Click HERE to view our monthly guild schedule!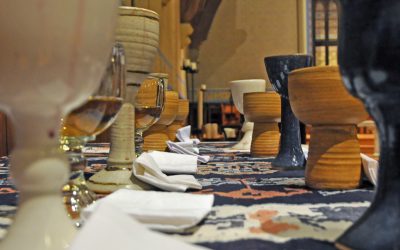 Every Sunday liturgical assistants offer the wine at communion. Each member is trained on what to say and do as well as why communion is such an important part of our understanding of who we are as Christians and Episcopalians. This is a wonderful ministry for anyone...