The work of a faith community is a holy task shared by many hands and hearts. We cannot make Sunday happen without the assistance and support of so many of you. 
Click on a role below for a brief description of the ways we work together to create a community of welcome.
We always invite new faces into the work we do on Sunday! Please consider joining us! If you are interested in learning more, please email Priest Lisa lisa@trinitytoledo.org.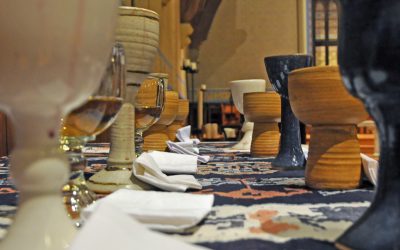 Worship Leaders begin their morning at 9:30am as greeters, welcoming everyone coming through our doors. We also distribute the bulletins, invite people to make name-tags, read The Lesson, and release people for communion. These are simple but important tasks that help...