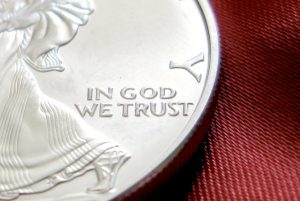 Why Give?
Despite our tendency to shy away from the topic, nearly a quarter of Jesus' teachings were about money. Giving is one of the central themes in the Bible. Jesus talked more about this subject than about heaven or prayer. To understand what it means to be a Christ-follower, we have to understand what it means to be a giver.
God is the creator and owner of creation and everything in it; we are merely stewards. Giving our time, talents and money is simply our natural response of gratitude for the gifts of a generous God.
God doesn't need our money. What God's truly after is us – our hearts and minds. Yet how we use money is an accurate indicator of where our heart is and what we value. Jesus said, "Where your treasure is, there your heart will be also" (Matthew 6:21). Generous giving is an act of worship and an act of commitment, to God and to the world that God created. We know it changes lives—ours and those of the people we serve.
At Trinity, giving back to God is simple. You can give in person during the Sunday worship service by cash or check. Or you can use our online giving platform and give on a single or recurring basis. Whatever you give and however you give know it is received in love and gratitude for the ministry we share.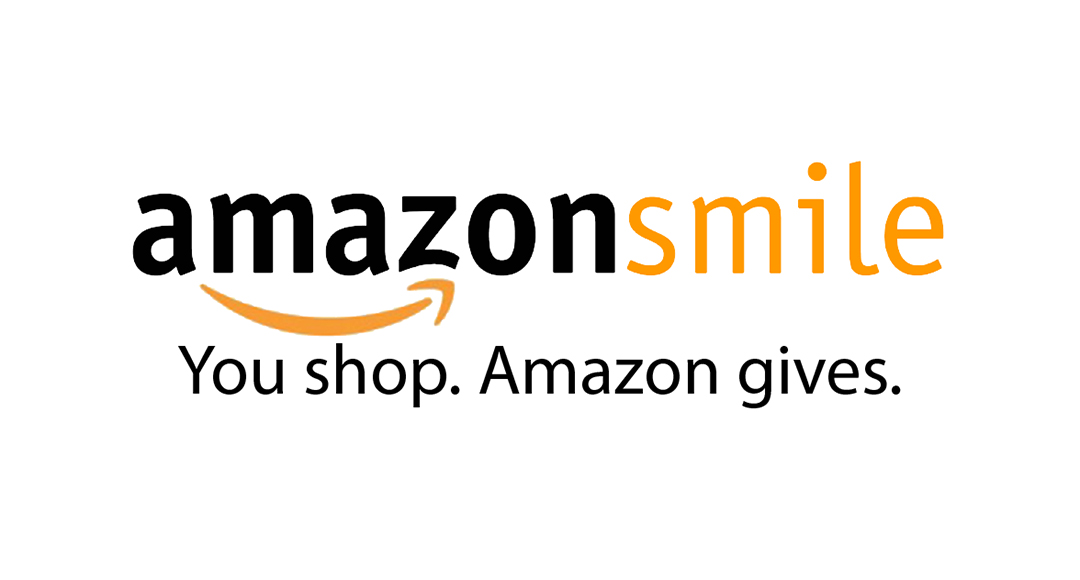 You can support Trinity Episcopal Church with your Amazon purchases if you select Trinity as your organization and shop through Amazon Smile.  Link Trinity to your existing Amazon account to get started. Check out Amazon Smile here!