Welcome! We select and read books, meet online and in person (hybrid) to have meaningful discussions, and have fun. We would love for you to join us.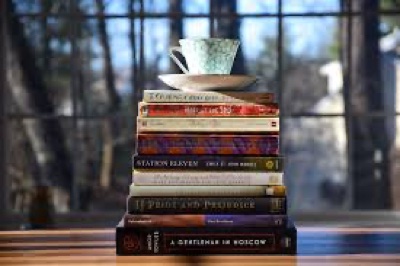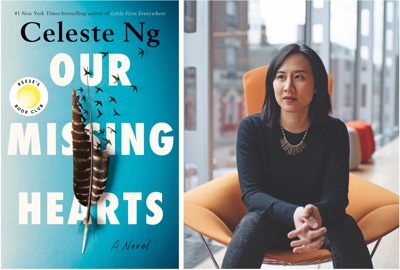 Current Book: Our Missing Hearts, by Celeste Ng
Meeting Sunday February 5, 6:30-8:00pm
From the #1 bestselling author of Little Fires Everywhere, comes one of the most highly anticipated books of the year – the inspiring new novel about a mother's unbreakable love in a world consumed by fear.
Our Missing Hearts is an old story made new, of the ways supposedly civilized communities can ignore the most searing injustice. It's a story about the power—and limitations—of art to create change, the lessons and legacies we pass on to our children, and how any of us can survive a broken world with our hearts intact.