Formation at Trinity
One of our purposes as a faith community is to respond to God's call to become followers of Jesus Christ. Our identity is found in Jesus, and he doesn't care how many Facebook friends or Twitter followers we have. Being a follower of Jesus is not a spectator sport. It involves being active and getting dirty. It means that you'll change, and grow, and give, and forgive, and share, and love. Trinity is a place that offers tools (worship, Scripture, prayer and other spiritual disciplines), projects (community development and engagement, service, stewardship) and mentors (Jesus, clergy, each other) that can help us to become faithful disciples. It's a place where honest exploration and wholehearted experience can combine to create a life-changing, world-changing journey.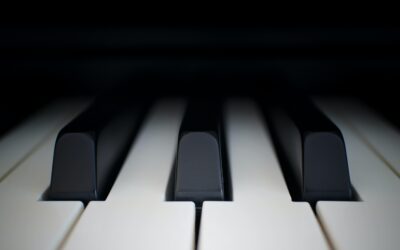 Tune in and enjoy the musical offerings from our Canterbury Choir, Jobst Choral Scholars and friends! We're featuring music from our services Pre-COVID, our Evening Benedictions from Facebook, and music videos from our Online Worship Services.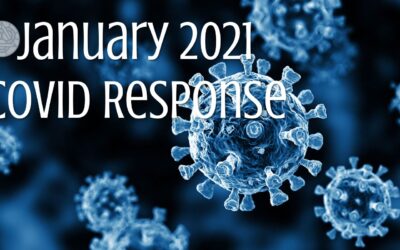 With a shared commitment to our common good, we have discerned at this time, for the reasons listed within, to remain in Phase 1 (Suspension of In-Person Worship) through May 2021. Click here for a new update from Bishop Hollingsworth.