Formation at Trinity
One of our purposes as a faith community is to respond to God's call to become followers of Jesus Christ. Our identity is found in Jesus, and he doesn't care how many Facebook friends or Twitter followers we have. Being a follower of Jesus is not a spectator sport. It involves being active and getting dirty. It means that you'll change, and grow, and give, and forgive, and share, and love. Trinity is a place that offers tools (worship, Scripture, prayer and other spiritual disciplines), projects (community development and engagement, service, stewardship) and mentors (Jesus, clergy, each other) that can help us to become faithful disciples. It's a place where honest exploration and wholehearted experience can combine to create a life-changing, world-changing journey.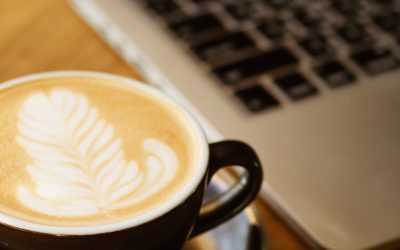 At 11:00am every Sunday, following our online worship service, we will gather for a 30-minute virtual Coffee and Conversation time via Zoom. Click here for the Meeting ID and tune into worship on Sunday- Lisa will share the meeting Password during her announcements.