Formation at Trinity
One of our purposes as a faith community is to respond to God's call to become followers of Jesus Christ. Our identity is found in Jesus, and he doesn't care how many Facebook friends or Twitter followers we have. Being a follower of Jesus is not a spectator sport. It involves being active and getting dirty. It means that you'll change, and grow, and give, and forgive, and share, and love. Trinity is a place that offers tools (worship, Scripture, prayer and other spiritual disciplines), projects (community development and engagement, service, stewardship) and mentors (Jesus, clergy, each other) that can help us to become faithful disciples. It's a place where honest exploration and wholehearted experience can combine to create a life-changing, world-changing journey.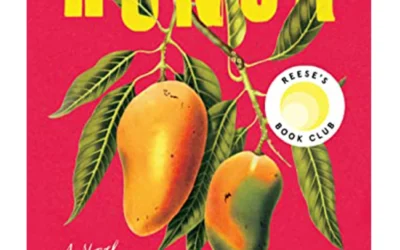 Trinity's Book Club will come together on Sunday, May 22 at 6:30pm to discuss Honor by Thrity Umrigar. If you've read the book or would just like to sit in on some riveting conversation, please
consider joining us!
Join us on first Tuesdays (March – June) from 7:00-8:00pm for a relaxed time of introductions, sharing stories and answering questions of what it means to be a part of the "Episcopal branch of the Jesus movement." Next gathering is June 7th!! All are welcome and wanted!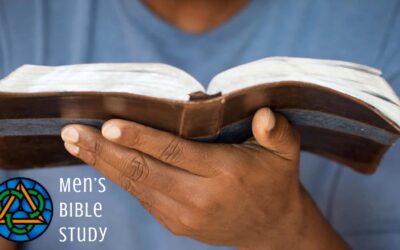 Men's Bible Study will meet Saturday, June 11th at 9:00am. We will gather in-person at Rick's City Diner (in the same plaza as Hobby Lobby). All men in the Trinity community and their guests are welcome!