Trinity Stories
All Jesus did that day was tell stories—a long storytelling afternoon. His storytelling fulfilled the prophecy: I will open my mouth and tell stories; I will bring out into the open things hidden since the world's first day.
Matthew 13:34-35 – The Message
RECTOR'S BLOG
Lisa Tucker-Gray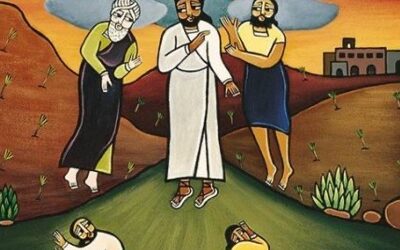 Beloved Friends-  This Sunday ushers in two moments of mystery and grace as we mark the end of our journey through the season of Epiphany and celebrate the wonder of the story of the Transfiguration. As we turn and listen to the words of Matthew (17:1-9), we will be...
read more
COMMUNITY ENGAGEMENT
George Benson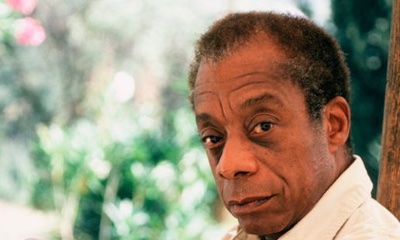 In my opinion, one of the most moving and important writers or voices of the 20th century was James Baldwin. I first read his book, The Fire Next Time in 2016 and it has left a mark on me that I have yet, and never want to, be rid of. Baldwin was a playwright,...
read more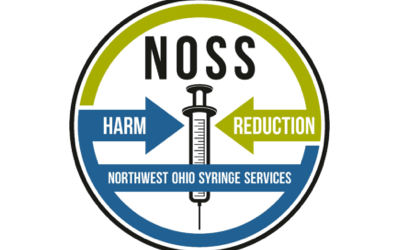 Last week I stated that I wouldn't be writing much of my own words in these posts this month, and already I must amend that. While I am very excited to dive into some Michelle Alexander, there is other business to attend to. This week is the exception as we have our...
read more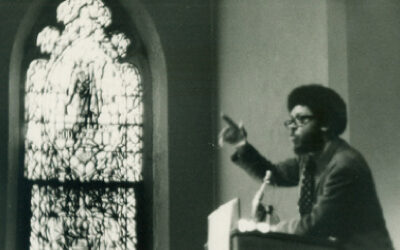 In his book, Said I Wasn't Gonna Tell No One, Rev. Dr. James H. Cone, pastor, teacher, theologian, and author points out that theology isn't universal, and that it all begins with our own experience (pg. 112). So, for the month of February, as it is African American...
read more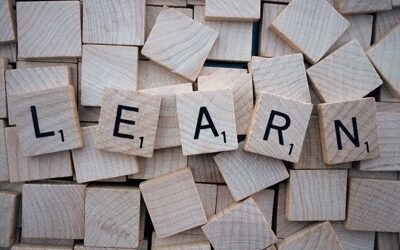 More than a decade ago I was introduced to the Toledo based non-profit, Food for Thought (FFT). At the time I was the College Ministry Director for Crossroads Community Church off of exit 1 on US-23 in Ottawa Lake Michigan. My wife and I were freshly married and...
read more
MUSIC & THE ARTS
Chelsie Cree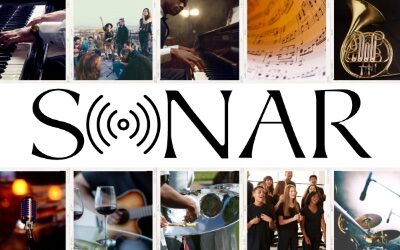 Sonar: noun , a system for the detection of objects under water and for measuring the water's depth by emitting sound pulses and detecting or measuring their return after being reflected.  Lent gives us the opportunity as Christians to look inward. As it is often a...
read more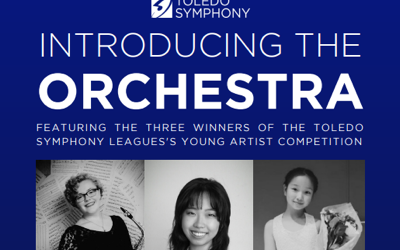 This week, Trinity is opening her doors to TAPA (Toledo Alliance for the Performing Arts) and the Toledo Symphony Orchestra. Three students have competed and won the opportunity to play with the Symphony, and it is in our spiritual home that their dreams will become a...
read more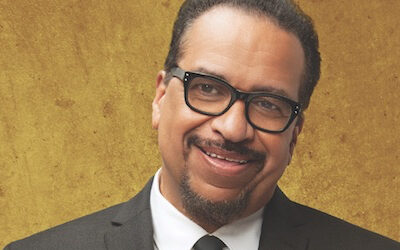 My music people,  Richard Smallwood is a giant in the gospel music industry. If you don't know him exactly by name, then you'll certainly know him by his works. His first big hit was "I Love The Lord", and is the creator of others like "Total Praise," which has been...
read more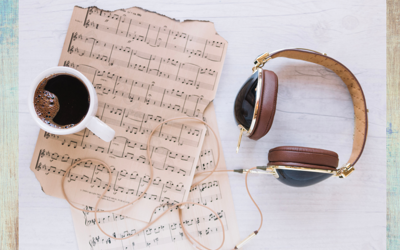 Hello, fellow music lovers! Today, it is my delight to share with you this musical setting of "The Beatitudes" by Philip Stopford. Much popular music, referring specifically to much of the Top 40s that play on the radio, and the music widely consumed through movies,...
read more