Trinity Stories
All Jesus did that day was tell stories—a long storytelling afternoon. His storytelling fulfilled the prophecy: I will open my mouth and tell stories; I will bring out into the open things hidden since the world's first day.
Matthew 13:34-35 – The Message
VESTRY VOICES
Gary Franklin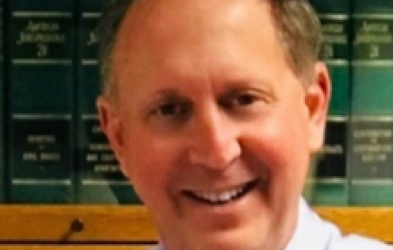 You have cancer. Three small words.  A small sentence, really. But when those three words fell out of Dr Baig's mouth all I assumed of life imploded.  Suddenly, there were blood tests, dressing gowns, tubes, ER visits, surgery, and tears and fear and Need. Days after...
read more
COMMUNITY ENGAGEMENT
George Benson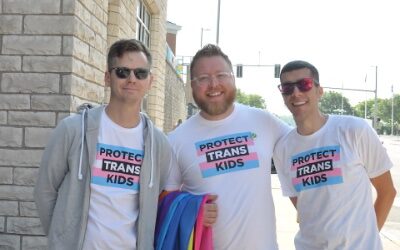 Y'all. Pride was such a good time. Thank you so, so much to everyone who came, donated water, time, candy, WHATEVER. This is the type of radical welcoming that Trinity has been known for, for decades and you help make continue to make it happen. Rest well knowing that...
read more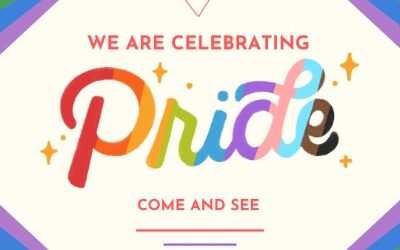 Y'ALL WE ARE HERE FOR PRIDE! THIS IS WHAT IS UP: FRIDAY NIGHT:We will be assembling in My Brother's Place, volunteers, if you are able to get here at 3pm to help set up that would be great! Other than that, it starts at 4 and rolls through until 7pm. We'll have...
read more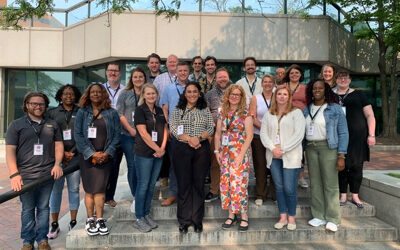 Last week I had the genuine honor and privilege to experience something our community/building parter Leadership Toledo has been working on for years, Focus419. Focus419 is a two and a half day intensive that attempts to take people through the Leadership Toledo...
read more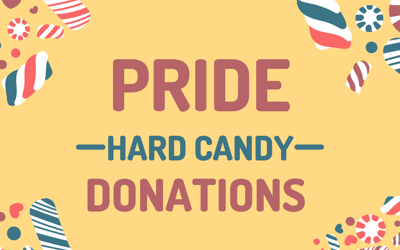 Let's be honest, all I'm going to talk about for the next two weeks is PRIDE. We have quite a bit going on, as a reminder, we'll have a family friendly Princess Party cookout on the plaza Friday 8/18 from 4-7, and three different ways to volunteer on Saturday. You...
read more
MUSIC & THE ARTS
Chelsie Cree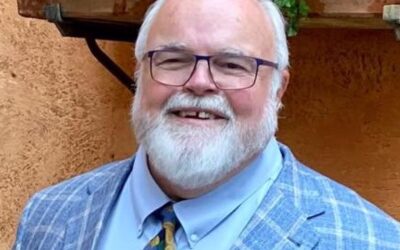 My friends: For the next couple weeks, I am delighted to share with you writings from our beloved choir. Each of these stories will share something about them and their relationship with music. Today, please read this letter from Hugh Grefe. <3 Chelsie   My life's...
read more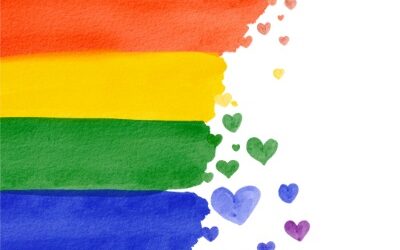 Well here we are: We've made it to TOLEDO PRIDE WEEKEND!  This weekend we have a fantastic array of great activities here at Trinity that are meant to compliment the fantastic pride event being provided by Toledo Pride. Friday Night, we'll have a family friendly...
read more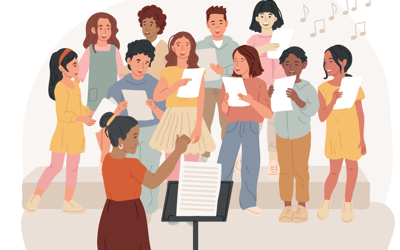 Good day, beautiful people!  Well, it's that time of year: CHOIR SEASON IS UPON US!  Don't get me wrong, everyone needs a break, AND being away from our lovely choir has been a challenge this summer. Truly, there is nothing better than taking an evening to sit around...
read more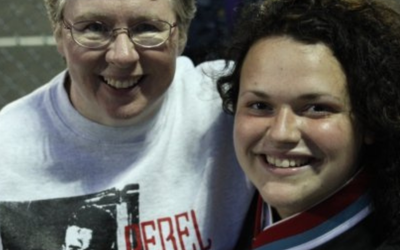 Good day, Trinity community!  I have a special post to share with you today. Teresa Disbrow is coming in to play clarinet during this Sunday's service. And while you may not know that name, it is a name with which Grace and I grew up together, and a person who helped...
read more