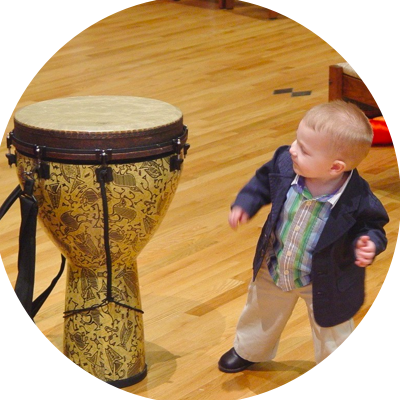 Progressive
"If you can't fly then run, if you can't run then walk, if you can't walk then crawl, but whatever you do you have to keep moving forward."
 -Martin Luther King, Jr.
Progressive Consciousness Activist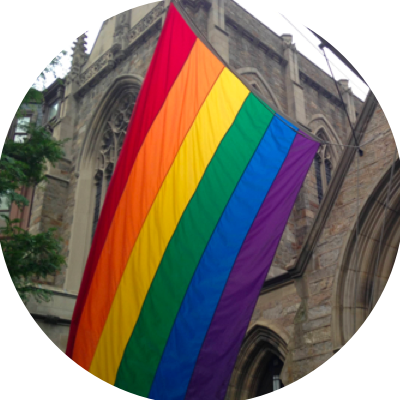 Inclusive
"We have all known the long loneliness and we have learned that the only solution is love and that love comes with community."
 -Dorothy Day,
Catholic Worker Movement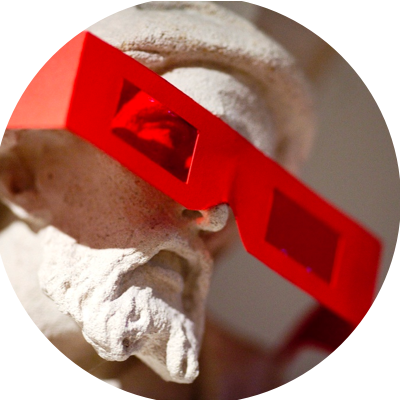 Creative
"Instructions for living a life:
Pay attention.
Be astonished.
Tell about it. "
-Mary Oliver
Red Bird Poetry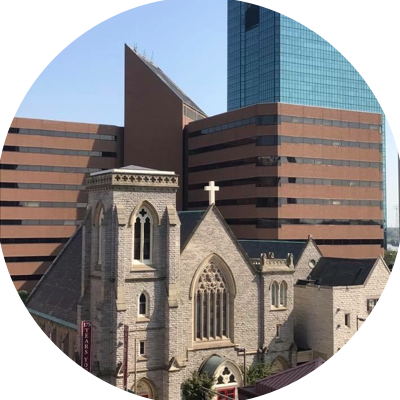 Downtown
"Sacred places are physical and geographic anchor points for our psychic and cultural imaginings, the stories we tell about ourselves, the world, and the relations between them."
-Adrian J. Ivakhiv,
Claiming Sacred Ground
Trinity is a progressive, inclusive and creative
Christian community in the heart of downtown Toledo.
Sunday Schedule: 9:00am Breakfast – 10am Worship – 11:15am Formation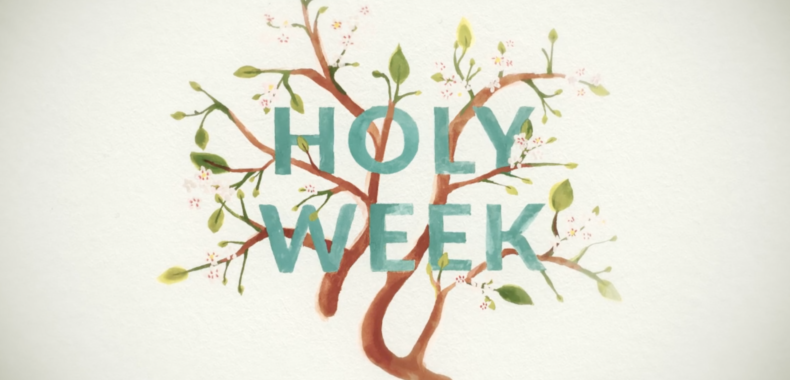 Beloved Friends, We are getting ready to turn the corner and move from Lent into Holy Week as we gather this Sunday. We will soon begin our final week with Jesus marking the final days he traveled with us here on earth. And as we move through our events and service...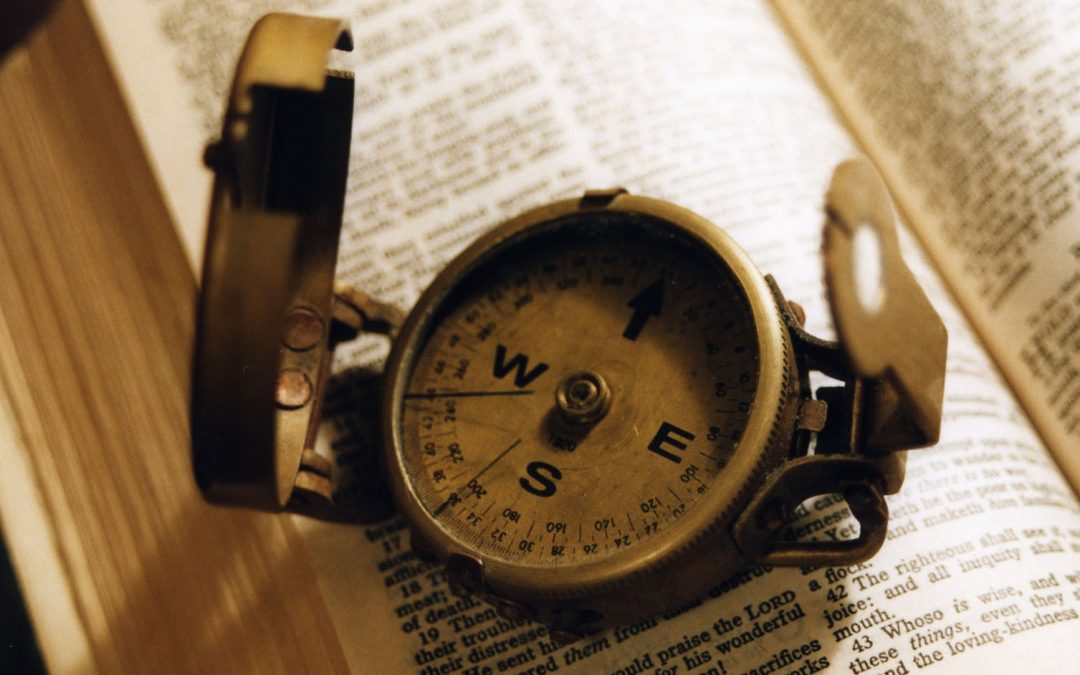 Saturday May 11th, 9:00am Join us for a monthly men's Bible study. We meet on the second Saturday of each month at 9:00am at Rick's City Diner, 5333 Monroe St. in west Toledo (near the corner of Monroe St. and Nantuckett Dr.).  Our discussion starts with the gospel...
Interested in learning more about Trinity Episcopal Church?
Get information delivered directly to your Inbox!