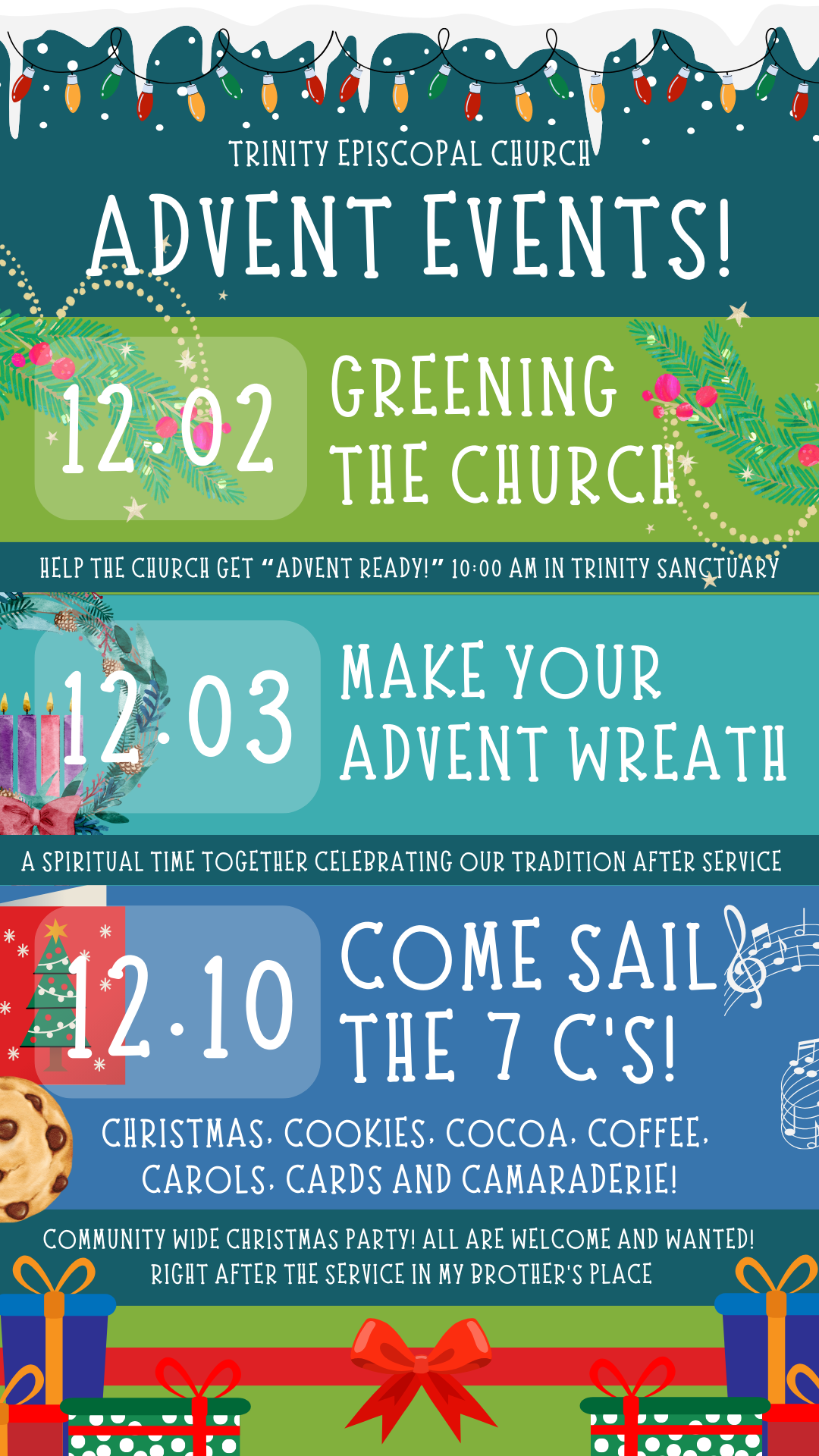 Order Christmas Poinsettia
Christmas Memorial Poinsettia Sale
It is that time of year again! Christmas Memorial Poinsettias are on sale – you can order your poinsettia by filling out our online form or you can find order forms at the Welcome Station in the back of the Sanctuary.
When filling out your form, please be sure to include your first and last name, phone number and quantity. If you are requesting a plant in honor or memory of a loved one, please include their first and last name(s) which we will list in our Christmas Eve bulletin.
The poinsettias will be 6 1/2″ with multiple blooms, for $12.00 each. Flowers can be taken home after our 11pm Trinity@316 Christmas Eve service.
Orders are due by Monday, December 18th!
Complete 2024 Pledge Form
Beloved Friends –
Welcome to the 2023 Annual Pledge Drive. It is that time of year when we reflect on what it means to be part of a progressive, inclusive, and creative Christian community of faith supporting the ministry we share together in downtown Toledo, Ohio. It is that time of year when we set aside the social stigma of talking about money and boldly invite you to consider money as one of the many ways God can use to radically transform who we are as disciples. Regardless of the level of giving, we believe making this promise for the year ahead is a sign of hope and an affirmation that we are rooted in God's abundance. Each year we focus on this invitation, encouraging all of us to make a pledge because it both changes who we are as individuals growing in generosity and as a community able to be an expression of God's love in the world.
This year's theme "Rooted in Abundance" was chosen to remind us we are infinitely blessed with resources and opportunities to grow in faith, courage, hope and love. Being rooted in abundance is about being certain, steadfast in our knowledge that we have enough to share with a world in need. It is about doing the hard work of knowing ourselves so that we can know how to help others. Each day we are called to move out of the center of our own worlds in order to see and respond to others with compassion and generosity.
Thank you in advance for your generosity as we begin another season of asking us all to "give and give generously so that we may do the work of the church in our community and in the world.
Peace and Blessings,
Donna
Donna Steppe, Senior Warden
See All Events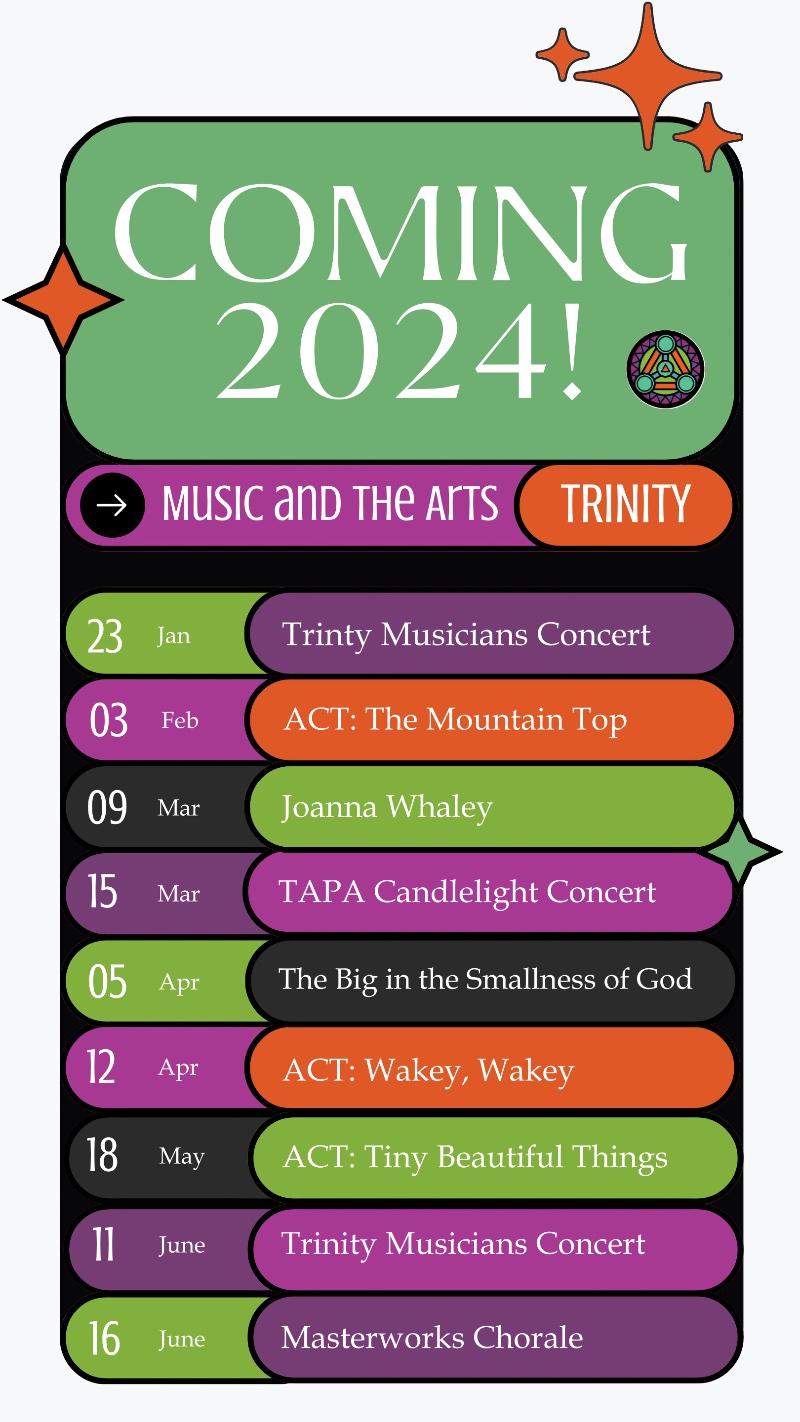 Trinity is a progressive, inclusive and creative
Christian community in the heart of downtown Toledo.
Sunday Schedule:  9:00am Trinity@Home Online Worship    |    10:00am Trinity@316 In-Person Worship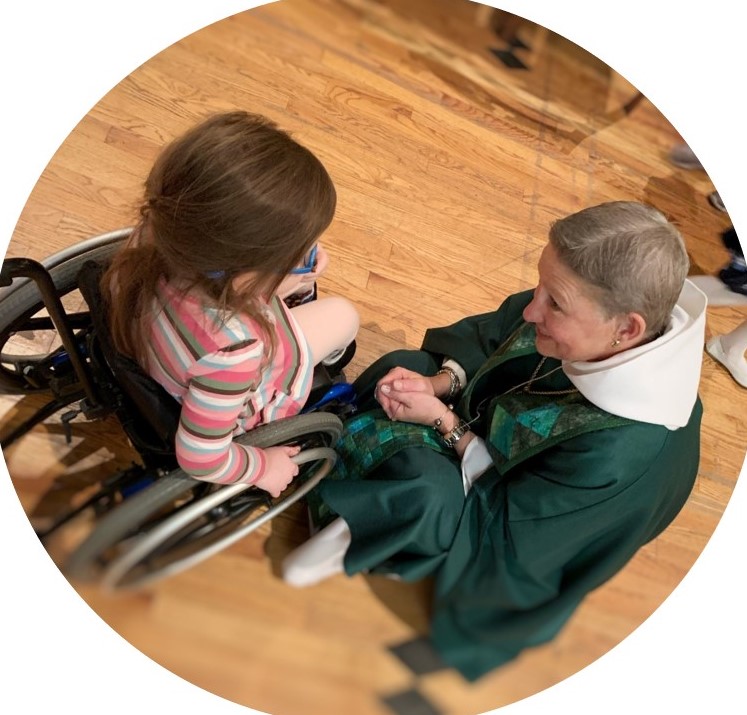 Progressive
For there is always light if only we are brave enough to see it.
If only we are brave enough to be it.
-Amanda Gorman
The Hill We Climb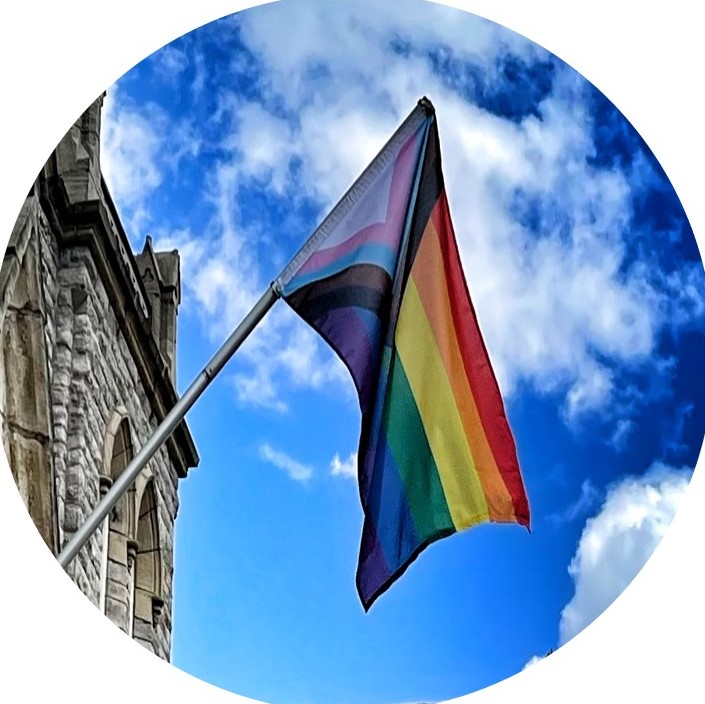 Inclusive
"We have all known the long loneliness and we have learned that the only solution is love and that love comes with community."
 -Dorothy Day,
Catholic Worker Movement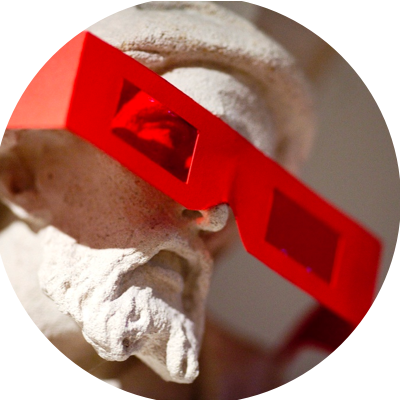 Creative
"Instructions for living a life:
Pay attention.
Be astonished.
Tell about it. "
-Mary Oliver
Red Bird Poetry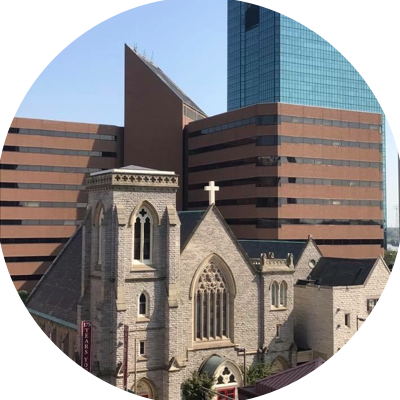 Downtown
"Sacred places are physical and geographic anchor points for our psychic and cultural imaginings, the stories we tell about ourselves, the world, and the relations between them."
-Adrian J. Ivakhiv,
Claiming Sacred Ground
Interested in learning more about Trinity Episcopal Church?
Get information delivered directly to your Inbox!