Trinity's mobile pantry is one of 8 monthly food pantries in Toledo/SE Michigan area. Trinity will host the next Food Pantry in partnership with Food For Thought on Tuesday, March 28.
Residential proof is not a requirement.

All are welcome and wanted!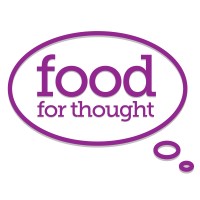 On the fourth Tuesday of each month, Trinity partners with Food For Thought to open up our first floor lobby from 10a-12pm for a community-wide food pantry. We need YOUR help! Food For Thought provides shelf stable food, fresh produce and warehouse staff. Trinity volunteers help unload and run the pantry as well as greet patrons. Set up begins at 9:30am and we would love to have you join in serving and connecting with our community.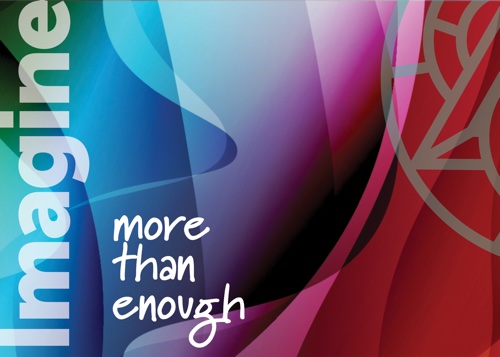 Join Our Team!
Every fourth Tuesday at 9:30am, we will meet in the main lobby or 'living room' near the Four SeaGate parking garage entrance for pantry set up. We will validate your parking ticket. At noon, the pantry closes and volunteers assist Food For Thought in loading pantry items back to their trailer on rolling carts.