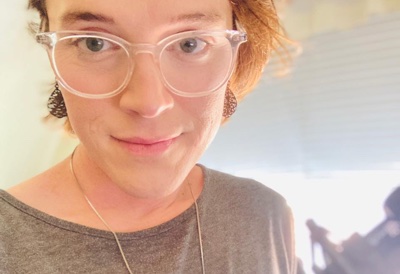 January 28 –
Trinity to host Music and Storytelling with Joanna Whaley and Addy Campbell LGBTQIA+ affirming podcast "At The Table" January 28th 2023, 7pm. Joanna Whaley is a worship artist and an advocate for full inclusion of the LGBTQ+ community in the church, and believes the Kingdom of God is for EVERYONE…. read more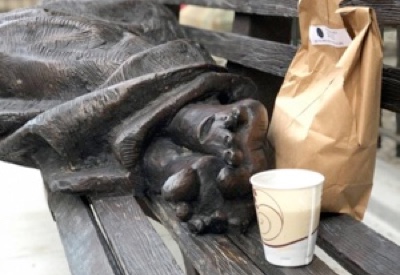 January 29 – Celebration of Ministry & Annual Meeting after 10:00 service
Each year every parish in the Episcopal Church gathers for an Annual Meeting- a time to look back on the year past, ahead to the future and complete the business put before us as a parish including electing new vestry members. Please plan on joining us this year following the 10:00 service. All are welcome and wanted! Click image to see more info and full vestry slate.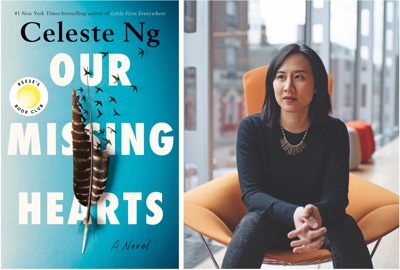 February 5 – From 6:30-8:00pm
Trinity Book Club meets to discuss our current book:
Our Missing Hearts, by Celeste Ng
From the #1 bestselling author of Little Fires Everywhere, comes one of the most highly anticipated books of the year – the inspiring new novel about a mother's unbreakable love in a world consumed by fear… read more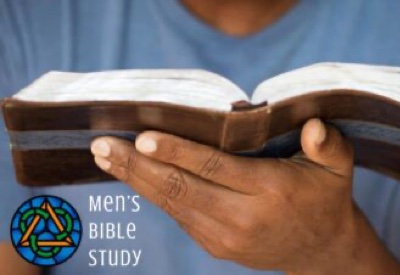 February 11-
Men's Bible Study the 2nd Saturday of the month. We will gather in-person at Rick's City Diner 533 Monroe St. All men in the Trinity community and their guests are welcome!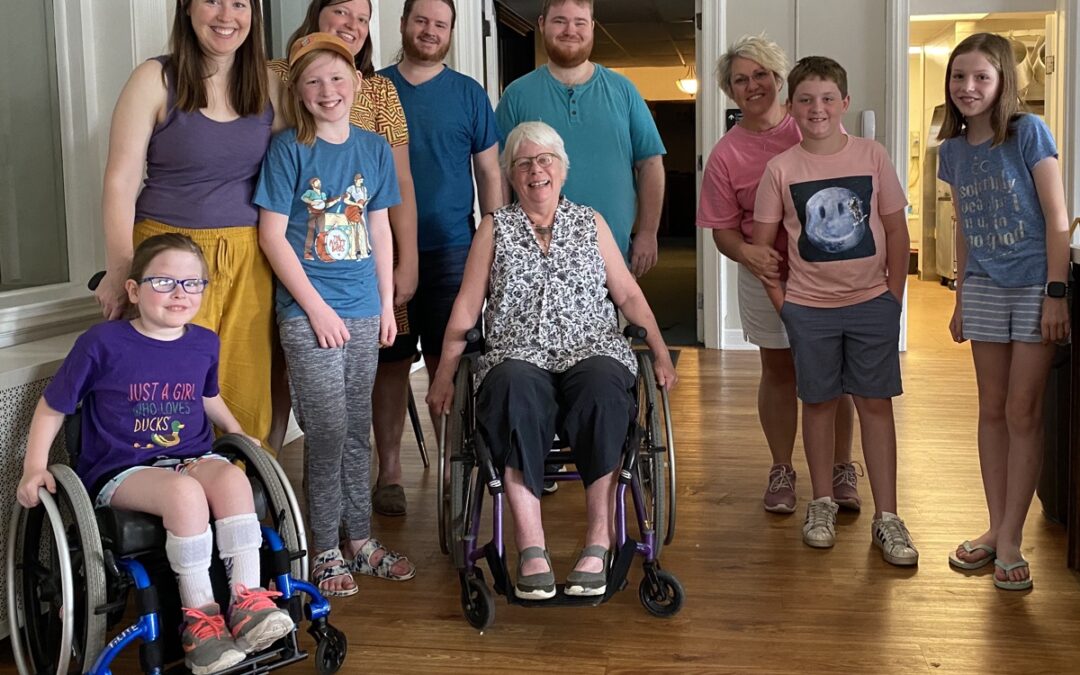 February 16-
On the third Thursday of each month, Trinity prepares and delivers lunch to the vendors of our community partner, Toledo Streets Newspaper (TSN). We will need your help next on Thursday, January 19th when we will gather at 9:00am upstairs in My Brother's Place to prepare the meal! At 10:00, we'll head over to the TSN offices to deliver the meal and spend some time with the vendors. Click the image to join our team!!!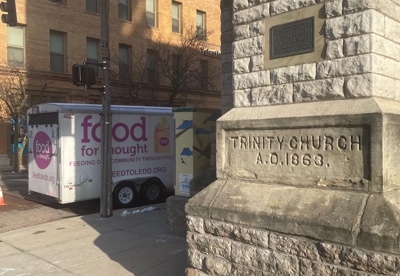 February 28 – Trinity Episcopal Church and Food For Thought offer a monthly food pantry! Residential proof is not a requirement. All are welcome and wanted!
If you are interested in volunteering please sign up! If you need food please come! Click image for more info.