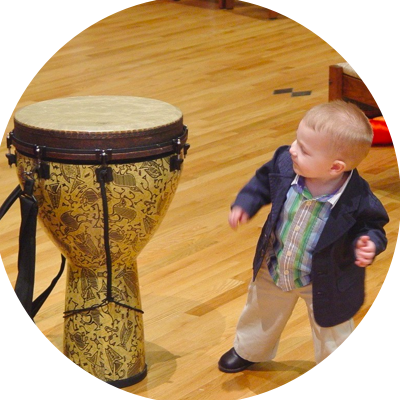 Progressive
"If you can't fly then run, if you can't run then walk, if you can't walk then crawl, but whatever you do you have to keep moving forward."
 -Martin Luther King, Jr.
Progressive Consciousness Activist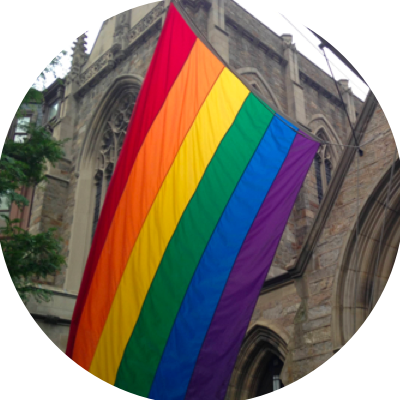 Inclusive
"We have all known the long loneliness and we have learned that the only solution is love and that love comes with community."
 -Dorothy Day,
Catholic Worker Movement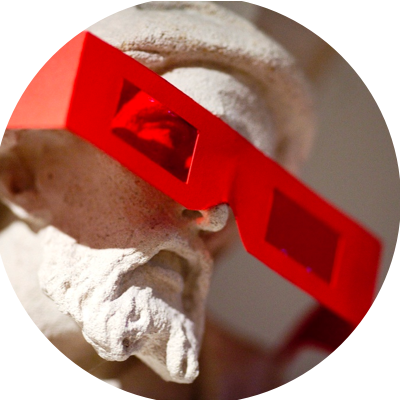 Creative
"Instructions for living a life:
Pay attention.
Be astonished.
Tell about it. "
-Mary Oliver
Red Bird Poetry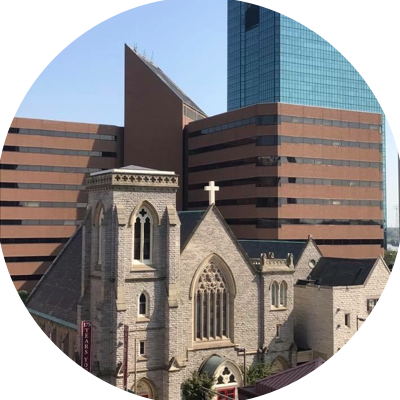 Downtown
"Sacred places are physical and geographic anchor points for our psychic and cultural imaginings, the stories we tell about ourselves, the world, and the relations between them."
-Adrian J. Ivakhiv,
Claiming Sacred Ground
Trinity is a progressive, inclusive and creative
Christian community in the heart of downtown Toledo.
Sunday Schedule: 9:00am Breakfast – 10:00am Worship – 11:15am Formation
Sunday Bulletin & Trinity Pages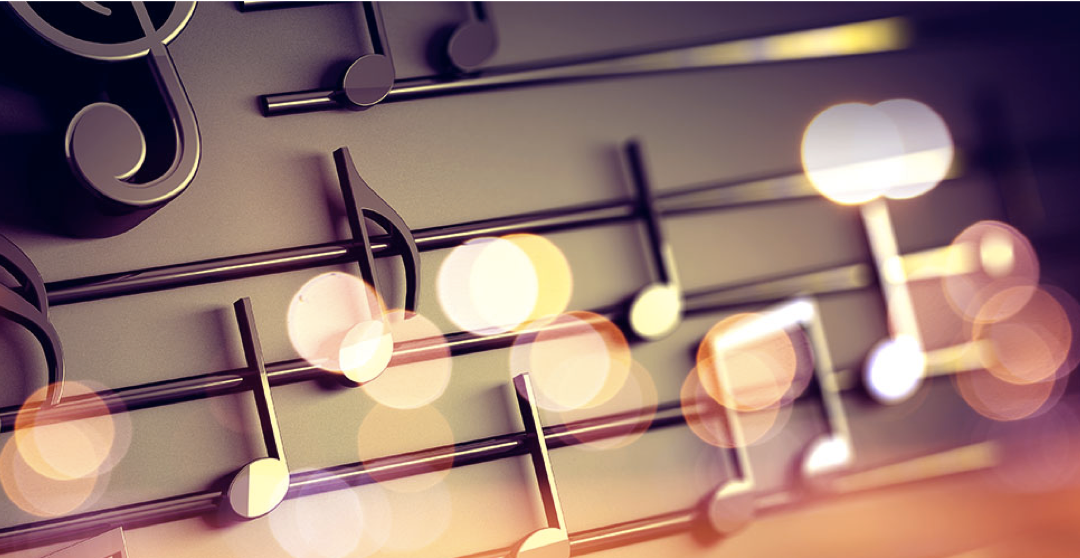 Beloved Friends- Recently we published a new brochure highlighting Music and the Arts at Trinity. Our Director of Music and the Arts, Nate Leonard, did a fantastic job reflecting a wonderful collection of voices from our community sharing the role music plays in our...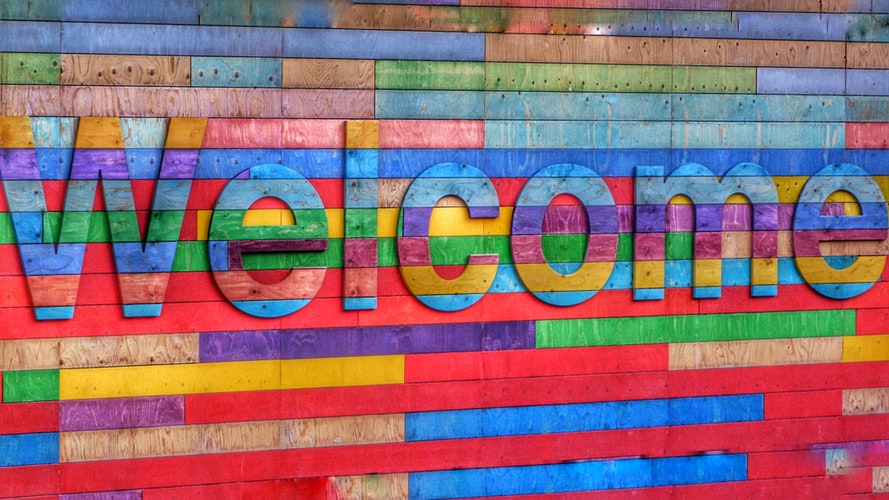 Join Lisa for coffee and conversation immediately following service on Sunday, October 13 or Sunday, October 20 in the Living Room to learn more about Trinity and the steps toward membership. We continue to welcome visitors who are increasingly coming back again and...
No Results Found
The page you requested could not be found. Try refining your search, or use the navigation above to locate the post.
Interested in learning more about Trinity Episcopal Church?
Get information delivered directly to your Inbox!