Dear Trinity,
You are mine and I am yours.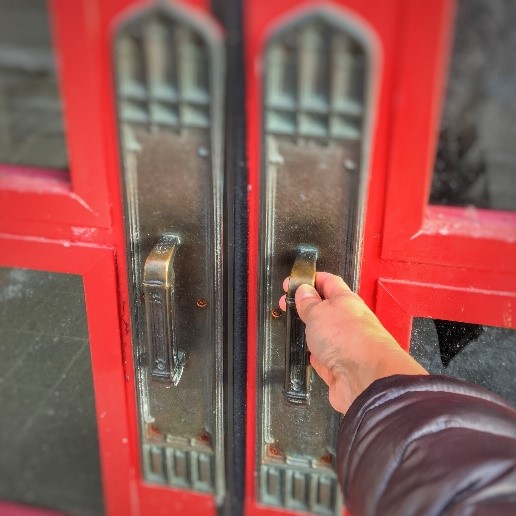 You have been a gift. For the last two years, whether you know it or not, you have shown my child what it is to be inclusive, creative and a spiritual presence downtown. She not only knows your building's nooks and crannies, she knows how to love better because of you.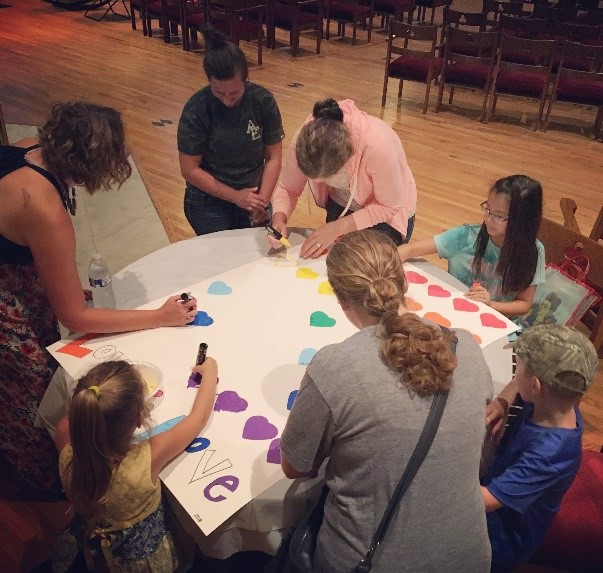 You have given my spouse a place to call home where he is fed and loved. I am so grateful for how God has worked in all this.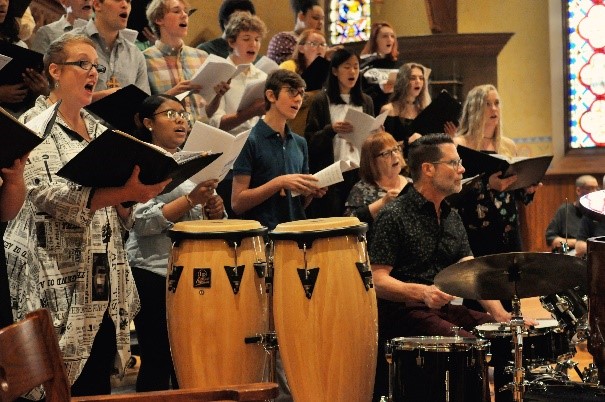 I continue to try to serve Him and you in my most authentic way, whether it is joining in on the Visioning 2030 sessions, giving impromptu tours to folks that have never walked through those awesome red doors before, clearing chairs for ballroom dancers, locating a blown fuse or serving breakfast to our amazing guests on a Sunday morning. Ya'll make it easy and I'm humbled to be a part of it all with you.
And since you often find me with a camera in my hands… Heather
---