In collaboration with the Centers for Disease Control and the Ohio Department of Health, Secretary of State LaRose issued the Ohio Voting Safety Plan to our state's 88 county boards of elections. The 48-point plan sets forth requirements for boards of elections, as well as recommendations for voters, for how to run a safe and healthy election this fall. Click here to view the plan!
Lucas County Issues for November 3, 2020 General Election
Click Here
Lucas County Children's Service
Tax Levy – Issue 18
Click Here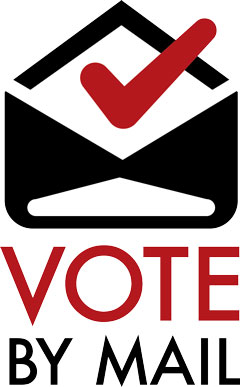 Help in Your Own Backyard!
Trinity members, Dennis Degnan and Amy Saylor are committed to assisting anyone in our community who needs help completing the application to vote by mail. 
If you, for whatever reason, cannot complete the application to vote by mail, Amy and Dennis are offering to intercede on your behalf and provide the following services: 
They can call you and fill out most of the information on the application while on the phone with you, via their computers.
They can send the information to you by mail with clear-cut instructions as to how to sign and complete the application or e-mail you the forms with the instructions.
If you have access to a computer, they can walk you through the application process.
If necessary, they can hand-deliver the information to you and provide a detailed in-person explanation of the application process.
If you, or someone you know, would like assistance completing the application to vote by mail, please email Dennis or Amy.