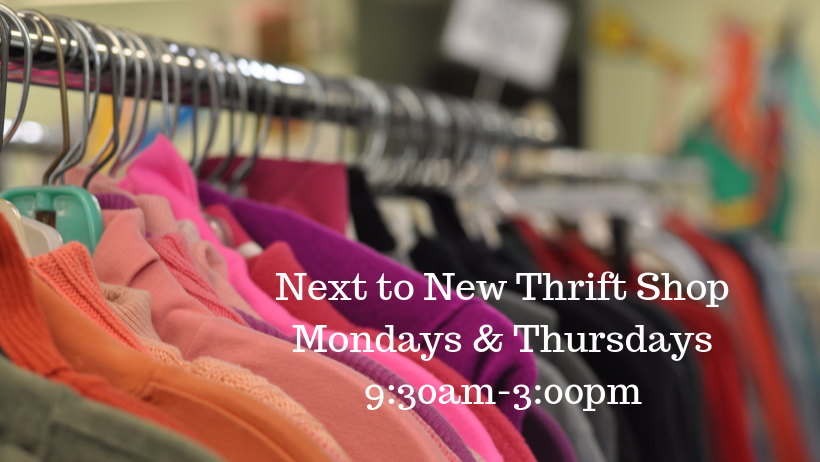 Next To New
Next To New thrift shop found its home at Trinity nearly 70 years ago, and proudly supplies our surrounding community with goods and services that foster dignity, respect and compassion. Next To New, open Mondays and Thursdays from 9:30am-3:00pm, is housed in the basement of Trinity and can be accessed from St. Clair Street. Volunteers and donations are always appreciated. We look forward to serving you!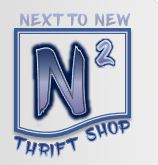 Called To Serve?
Calling all high school and college students! Need volunteer hours for a club or honor society? Next To New invites all of you to earn those service hours at our shop; where each day we make a difference to our surrounding community. Email Lynzi, lynzi@trinitytoledo.org, for more information.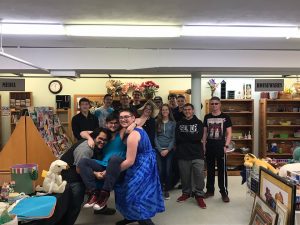 Sale of the Week
July 22 – July 26
Buy 2, Get 1 Free on ALL media!
(CDs, Audiobooks, DVDs, Albums
Upcoming Sales
July 29 – August 1
Back To School Sale
25% off school & office supplies!
No Results Found
The page you requested could not be found. Try refining your search, or use the navigation above to locate the post.