Pop Up Dinners in September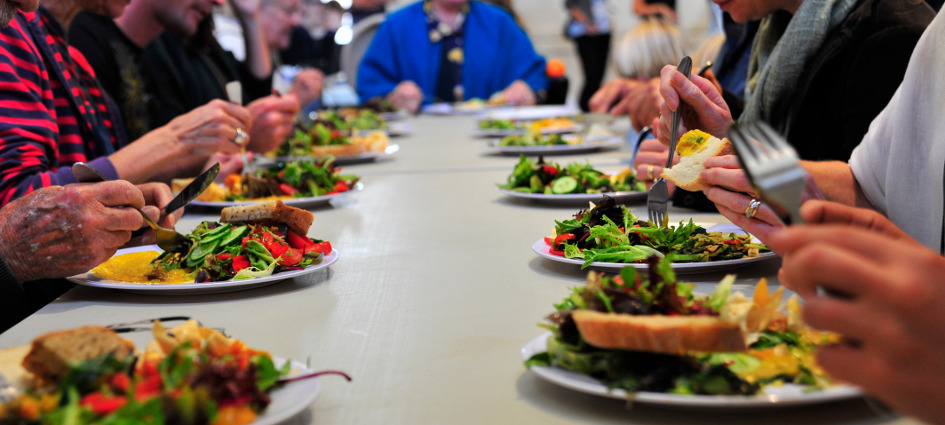 Trinity Pop Up Dinners are a wonderful opportunity for parishioners to get to know one another better outside of the formal worship setting! Hosts are planning safe opportunities for those in the Trinity community to come together this summer and fall, face to face, to enjoy fellowship and a meal together. Those who have attended Pop Ups in the past have bonded over evenings of Italian cuisine, backyard cookouts, roof-top desserts, and chili bonfires.
A new round of Pop Up gatherings are scheduled for September. Click an image below to sign up for one of our gatherings!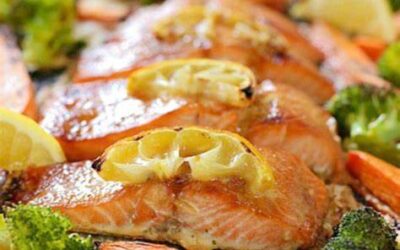 Consider joining Sheila Otto for a wonderful salmon supper on Thursday, September 23rd. Click the image for more details and a link to the Sign Up Genius.