COVID-19 Update
We will resume Virtual Pop-Up Dinners weekly in June, via Zoom. Click HERE for our online opportunities.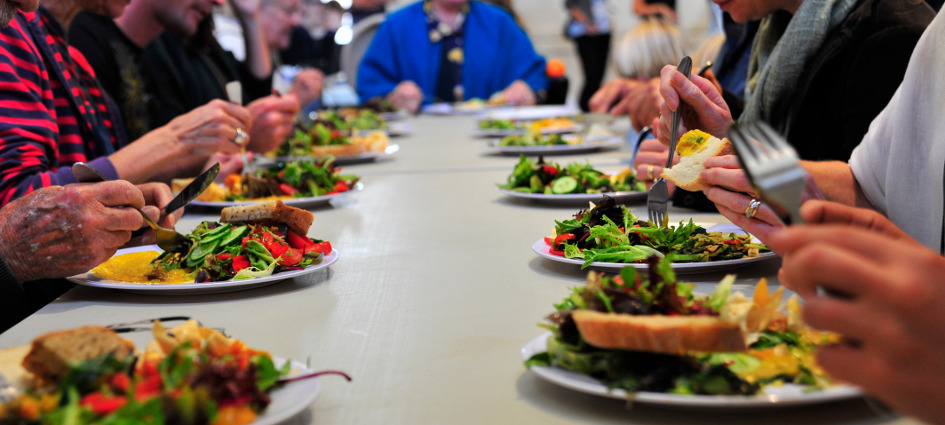 Trinity Pop-Up Dinners are a wonderful opportunity for parishioners to get to know one another better outside of the worship setting! So far, over a dozen households or party-pairs have hosted over 120 guests! Parishioners bonded over evenings of Italian cuisine, backyard cookouts, roof-top desserts, and chili and bonfires.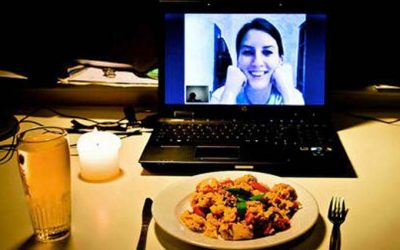 We would like to offer an opportunity for members of our community to gather via Zoom for a Pop-Up dinner, each Tuesday evening from 7-8pm for the next 4-5 weeks, beginning June 23. Each Tuesday, we'll need 1 person/family to "host" the virtual gathering. Each dinner...