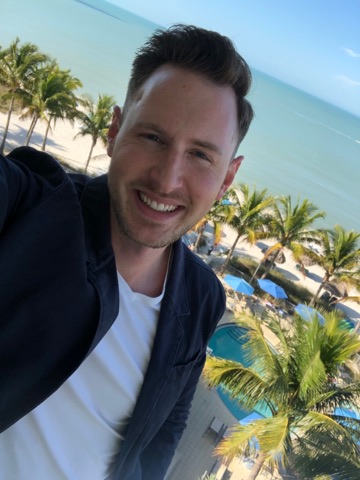 Almost on a weekly basis, I'm approached after Eucharist by someone who says "I love your music!" Of course, I'm thankful for the compliment and the affirmation, but more and more I'm aware that it isn't "my music." It's Trinity's music.
The soundtrack at trinity is changing to be one that rightfully reflects the diversity we have in tastes, backgrounds, and preferences. Many times I find that music is a pathway to resurrect a cherished memory or break down an emotional barrier so seekers can more fully experience the Divine. This sacred pathway is different and varied for each, and as a musical director, it's my job to ensure I give each parishioner musical assistance to find their path of spiritual wholeness. May I just say- I love my job.
Our soundtrack is changing because those making the soundtrack are just as passionate about its variation as I am; indeed, I've never had a more diverse choir. The blending of high school with more mature and seasoned voices is something that is not often done. In a community setting like Trinity, it's golden. Both groups bring unique things to the table, and the end result is truly remarkable- not only in the quality musical product but in the process. It's pure joy fostering and nurturing these cross generational connections and I believe, is one the truest forms of ministry.
This ministry is better done together- we will always welcome newbies. Come sing with us, and be inspired to ministry.