Neighborhood News in the 419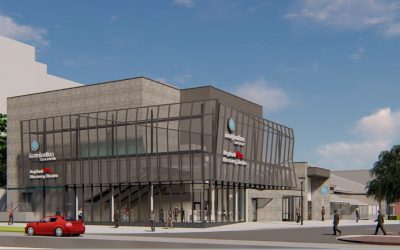 Theater Construction May Interrupt Traffic Around Trinity June 17, 2019 Site work for the construction of the KeyBank Discovery Theater is underway and Imagination Station couldn't be more excited to bring this new opportunity for our community to engage with science...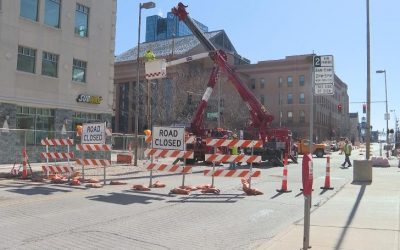 The intersection of Adams and Superior, in Downtown Toledo, will remain closed to traffic through the end of October 2019. Pedestrian walkways remain open. We will keep you updated as we learn more about the progress of this project.