Neighborhood News in the 419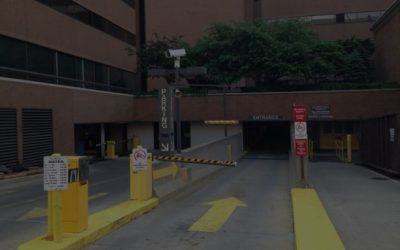 With 1 week of work remaining to go, Four Seagate will be completing their garage repairs that were started last year. Estimated completion is expected for June 17, 2019. Some minor concrete patching as well as pressure washing and sealing the garage deck will occur...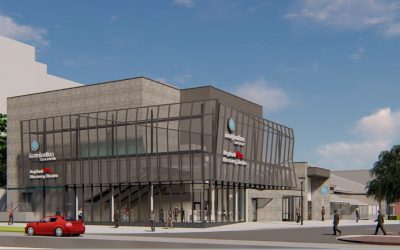 Theater Construction May Interrupt Traffic Around Trinity As soon as the theater's announcement was made in December 2018, work on the KeyBank Discovery Theater began. Local architecture firm, The Collaborative designed the theater and Toledo-based Lathrop will...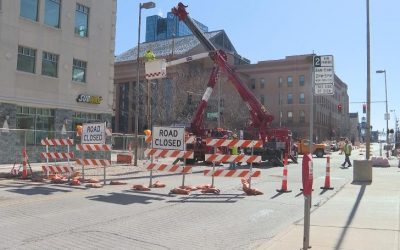 The intersection of Adams and Superior, in Downtown Toledo, will remain closed to traffic through the end of October 2019. Pedestrian walkways remain open. We will keep you updated as we learn more about the progress of this project.