[ The next 5 weeks will highlight the wonderful volunteers down at Next To New thrift shop, one of Trinity's 2019 Ministry Partners. Next To New, located in the lower-level of Trinity, has been serving the local community offering low-priced, high-quality new or slightly used clothing, household goods and kitchenware for nearly 70 years.]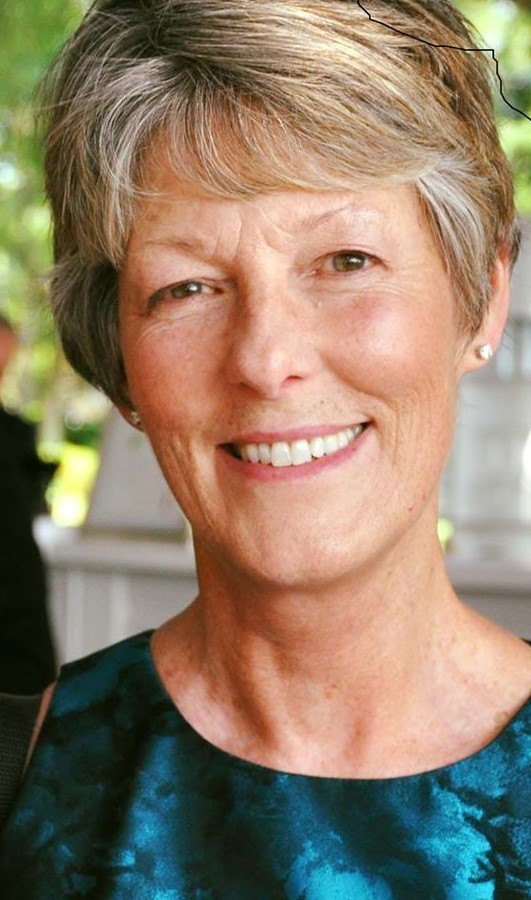 I came to Trinity in 1985 after I fell in love. Keith and I were married at Trinity in 1986. I was raised in the United Church of Christ and Trinity was strange to me, but music had kept me in church for many years, and then as now, Trinity had glorious music . And as the music has changed over 30 years, the church has also changed, a process that is sometimes easier than at other times. But I learned the church is more than any specific collection of people. The church at its best transcends and offers a sense of community and it can be home to many for many different reasons.
I had been aware of Next To New for a long time, but last year felt I wanted to be more involved there, impressed with the very hardworking volunteers and staff, and part of a re-organization of time commitments on my part. Next To New has served the downtown community for more than 60 years and is perhaps more relevant today than ever being one of the last thrift shops in the downtown area and being on message with re-purpose, reuse and recycle. Some days working in the store is like getting ready for a garage sale that never ends, and some days working in the store is like working retail, straightening goods, preparing displays, helping customers find wanted items. But the best parts of all the days are who comes in to shop, and it literally could be anyone from downtown professionals to residents of shelters. The opportunity to brighten or improve someone's day at Next To New is a way to take the church to the street, extending the community, participating hands-on in the work of the church. For me that hands-on community interaction is a way to see people are just like me and to focus on doing a little more for others. And that opportunity is a gift to me from Next To New.