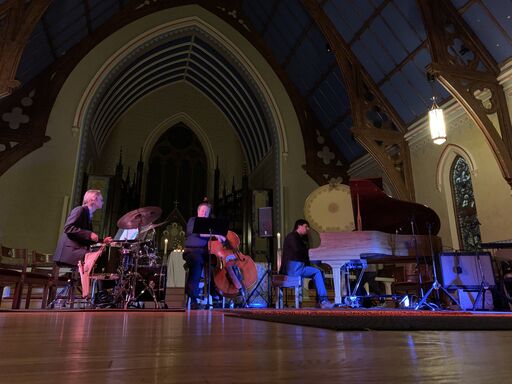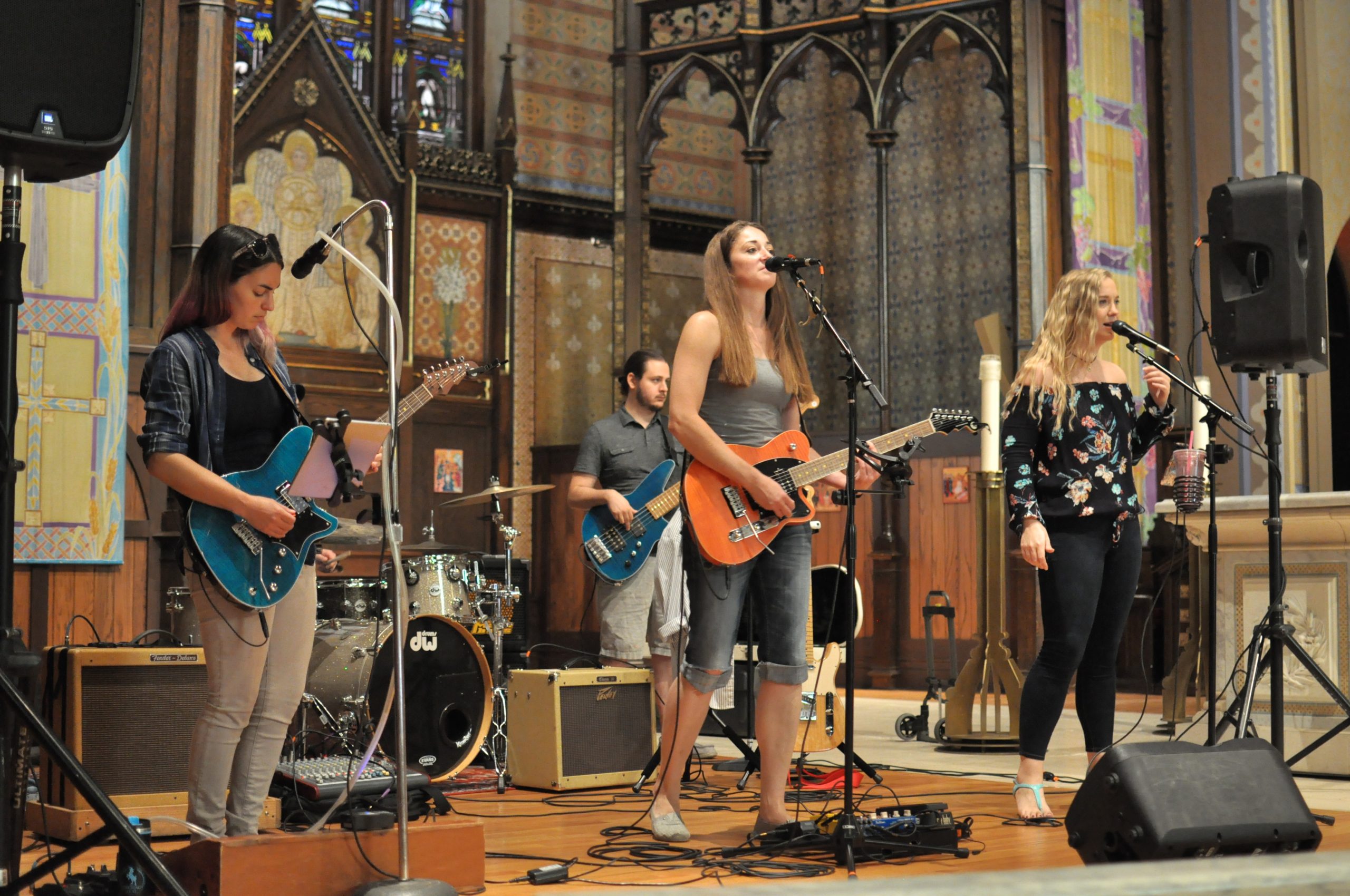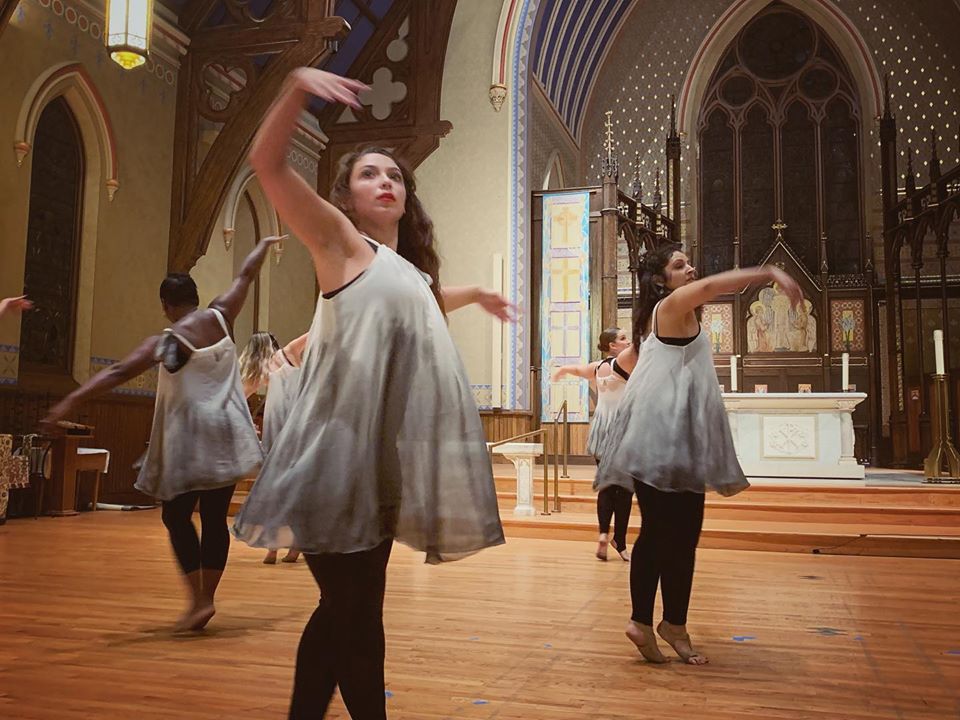 Performing Artist Series
Throughout the year Trinity opens its doors providing a variety of organizations a rehearsal and performance space. This Performing Artist Series is a gift to the community and an expression of our desire to welcome all.

Our series spans the spectrum of performing arts and includes music concerts, ballet performances, theatre productions, and art gallery shows. If you'd like to talk about finding a spot on our calendar for your rehearsal or performance, you can email Heather Meyer, Director of Operations.
Check out what's  going on at Trinity!!!!