Performing Artist Series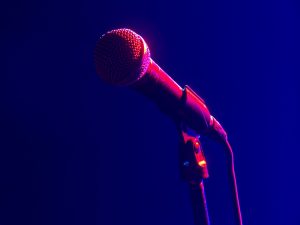 Trinity's Performing Artist Series is an opportunity for performing groups to give shows and concerts for the community. We host a variety of non-profit performing artists, and many of the events are benefit concerts. Our series spans the spectrum of performing arts and includes music concerts, ballet performances, theatre productions, and art gallery shows. If you'd like to talk about finding a spot on our calendar for your non-profit performance, you can email Daniel Catalano here.
You'll find full details about future Artist Series events on our Upcoming Events page.