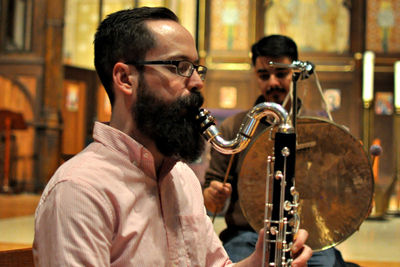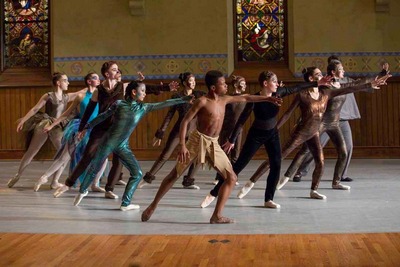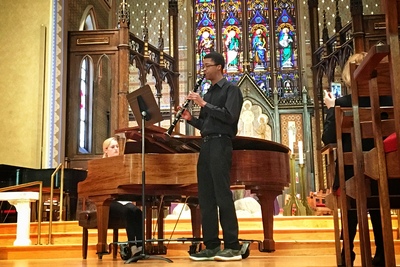 Performing Artist Series
Trinity's Performing Artist Series is an opportunity for performing groups to give shows and concerts for the community. We host a variety of non-profit performing artists, and many of the events are benefit concerts. Our series spans the spectrum of performing arts and includes music concerts, ballet performances, theatre productions, and art gallery shows. If you'd like to talk about finding a spot on our calendar for your non-profit performance, you can email Heather Meyer here.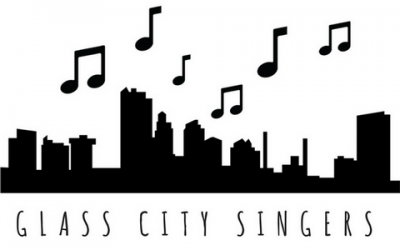 Tuesday April 24th, 7:30pm Glass City Singers is an auditioned vocal ensemble of singers aged 16-30 whose performances focus exclusively on 21st century music. Founded in January 2017, it is the only community chorus of its kind in Northwest Ohio.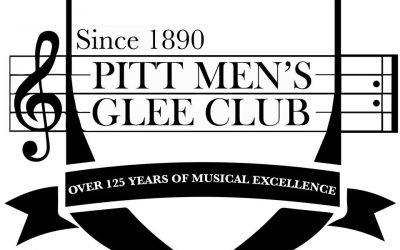 Wednesday, May 2nd, 7:30pm Pitt Men's Glee Club is the oldest extra-curricular organization at the University of Pittsburgh, as well as the first collegiate musical ensemble.  For their spring concert series, the world renowned Pitt Men's Glee Club will perform Choral...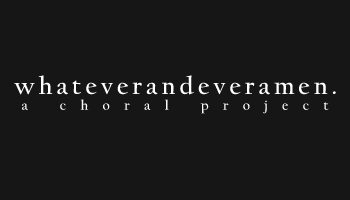 Sunday June 17, 3pm whateverandeveramen. is a project-based ensemble dedicated to the performance of high quality choral literature of varied styles from all musical eras. While you may be familiar with much of the repertoire we perform, it is our goal to present the...