Canterbury Choir
The Canterbury Choir leads the music during the later worship service on Sunday mornings. Members with a variety of musical abilities offer their talents to God and bring out the spirit in all of us. Rehearsals take place on Sundays 9:00am before service.
Choir members are part of the worshiping community. They typically don't wear vestments, and they sit scattered among the people. By mixing in, they're better able to lead and support the congregation's singing. We place a high value on communal song.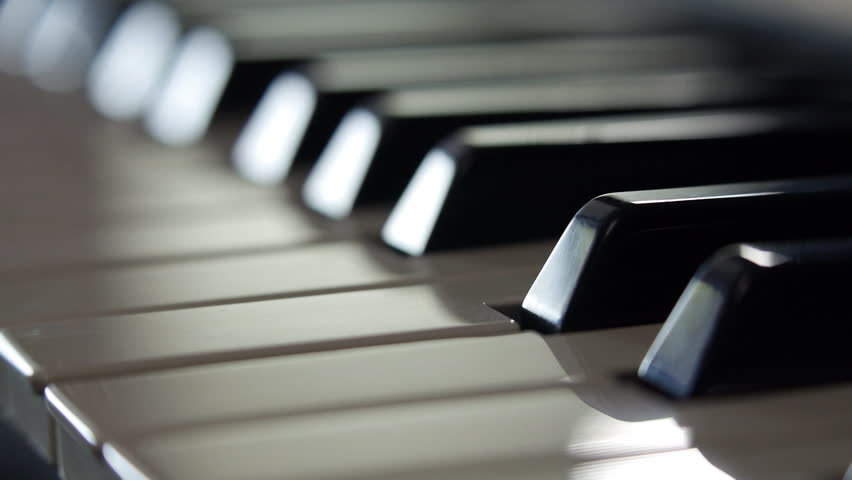 Caroline Jobst Choral Scholarship Program
Caroline Jobst was a faithful member of Trinity and a passionate lover of the arts. Her legacy at Trinity lives on through the Caroline Jobst Choral Scholarship Program. This program is designed to create a musically enriching experience through education, performance, mentorship, and community engagement for Choral Students (high school juniors or seniors), Choral Scholars (university students) and Choral Artists (post-university singers).
Choral Students will learn the fundamentals of ensemble performance. The selected singers will fully participate in a 9-month internship (September through May), performing over 50 choral works during this time, and will be eligible for a scholarship toward further musical education. Applicants must be at least 16 years of age.
Choral Scholars will expand upon the musical education provided by their university, as well as train for semi-professional performance. Choral Scholars will also receive opportunities to network with community musicians. Applicants should be studying music at the university level. Choral Scholars will be employees of Trinity, and will be paid for rehearsals and worship services at which they sing.
Choral Artists have an opportunity for musical mentorship within the church and the community. These musical leaders will serve as a networking resource and a mentor for the Choral Students, Choral Scholars, and members of Trinity. Applicants should have a bachelor's degree in music or equivalent education. Choral Artists will be employees of Trinity, and will be paid for rehearsals and worship services at which they sing.
Interested singers must complete a Choral Scholarship Program application. High school and college students must also submit a letter of recommendation from their choir director. All applicants must appear before an audition panel for an interview, performance of a prepared piece, and sight reading