Actors Collaborative Toledo (ACT) is a 501 (c) (3) nonprofit organization formed in August 2013.  Since that time our company has performed at The Toledo Museum of Art, Trinity Episcopal Church, The Village Players Theatre, The Collingwood Arts Center, The Moxie Live!, Delightful Art with Dee, Owens Community College, The Franciscan Center at Lourdes University, St. Paul's United Methodist Church and The Center for Performing Arts at the University of Toledo.
ACT is a group of local actors, directors, and playwrights dedicated to bringing contemporary theatre to Toledo, with a focus on the importance of supporting, educating, and empowering young local talent. Through collaborative and fundraising efforts with other non­profits around town, we are bringing awareness to important social issues through live theatre.
Company members have served as mentors for students at Toledo School for the Arts as they prepared for their senior acting projects. ACT also has collaborated with students from the Drama Society at Lourdes University.   ACT has produced benefits for other charitable organizations including: Toledo School for the Arts (4000 Miles), The Zepf Center ('night, Mother), Equality Toledo (Standing on Ceremony: the Gay Marriage Plays, Mr. Charles; currently of Palm Beach and Gay Shorts), The Perrysburg Chorale (The Christians), the Ella P. Stewart Academy for Girls (Pretty Fire) and most recently Music & Arts at Trinity (The Testament of Mary).
Please visit our website for current production schedule and to purchase tickets: https://www.act419.org/
FRESH.     BOLD.     LOCAL.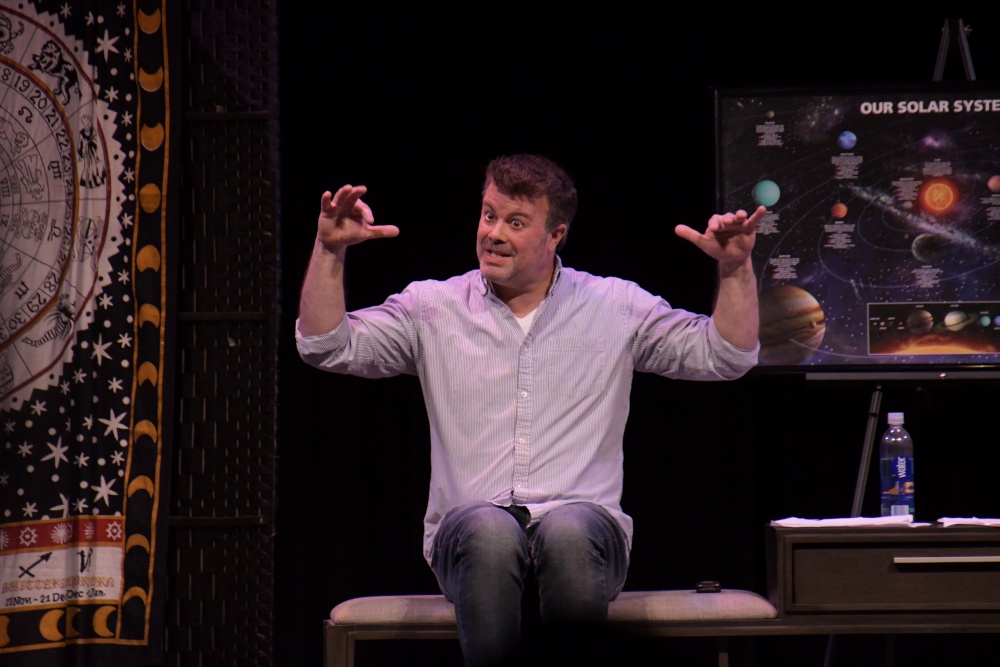 Actors Collaborative Toledo is proud to announce that its production of A Life by Adam Bock has won the honor of performing at AACTFest 2019, the National Community Theatre Festival, in Gettysburg, Pennsylvania, June 18 – 22. Actors Collaborative Toledo is the first theatre from Northwest Ohio to ever achieve this honor.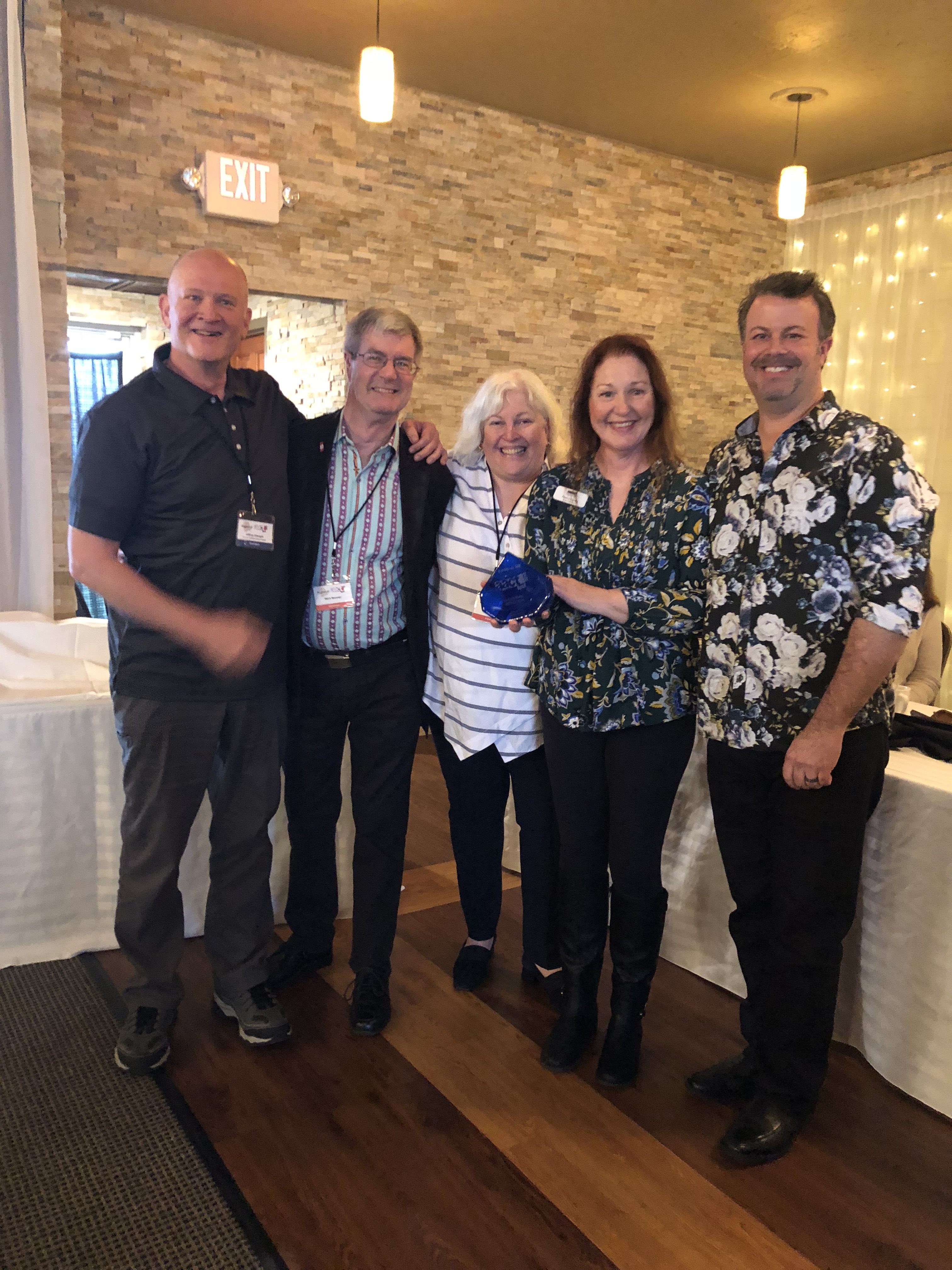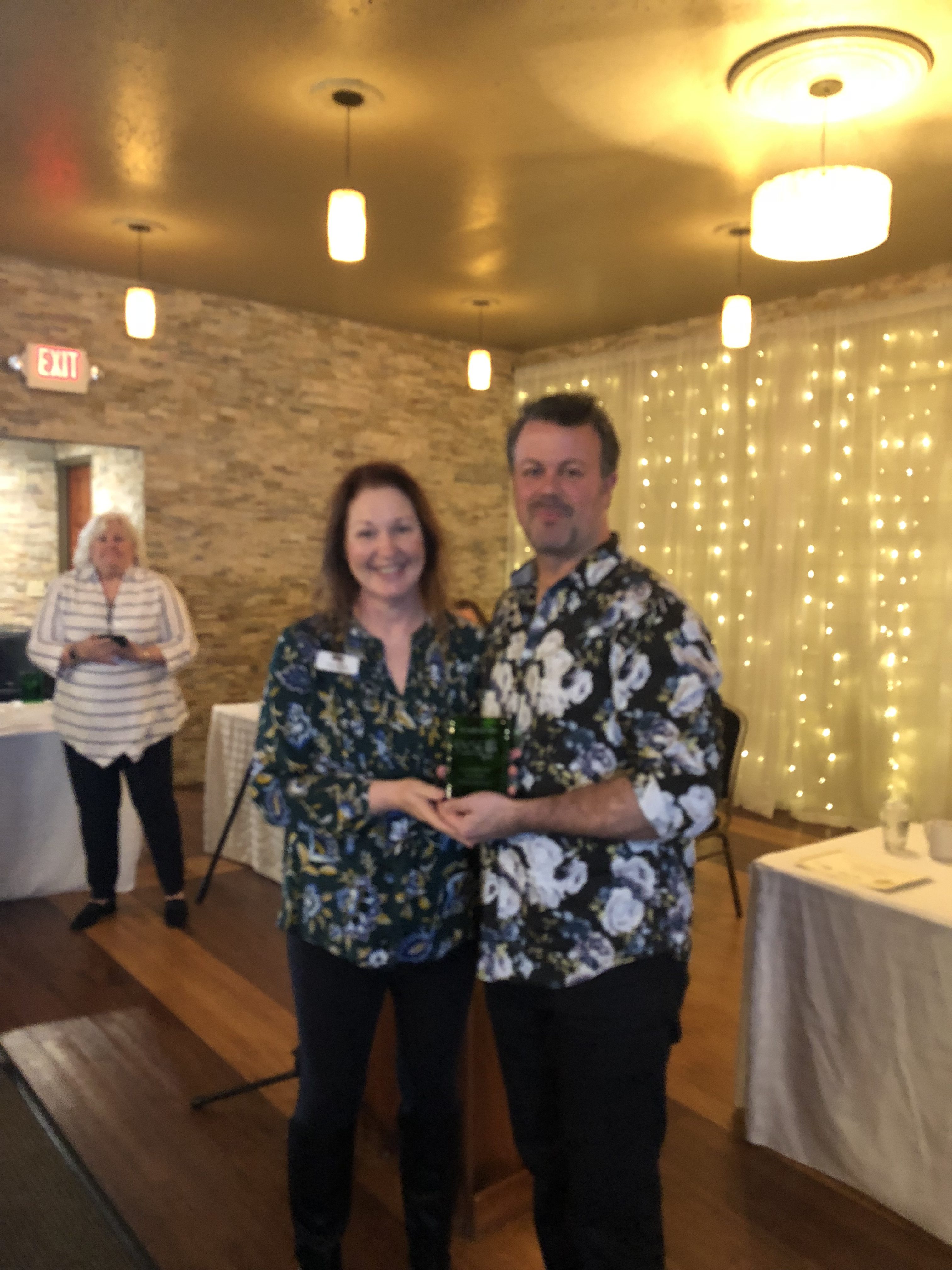 "This is the first time that Actors Collaborative Toledo competed in a festival cycle and we are truly honored to have received such great recognition. We are the first theatre from Northwest Ohio to be invited to perform at AACTFest," Mr. Albright said. He continued, "John DuVall and I have worked together for many years and I could not be happier than to be sharing this experience with him." –Jeffrey Albright, Director of A Life.