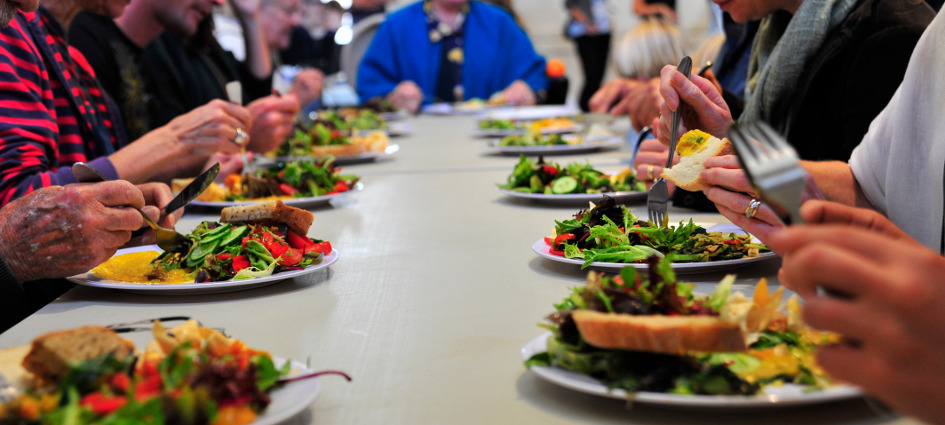 Trinity Pop-Up Dinners are a wonderful opportunity for parishioners to get to know one another better outside of the worship setting! So far, eleven households or party-pairs have hosted nearly 90 guests! Parishioners bonded over evenings of Italian cuisine, roof-top desserts and chili and bonfires.
*Please Note: The Pop-Up Dinner originally scheduled for June 20 has been pushed back to June 26 and the dinner scheduled for June 22 has been pushed back to June 29.*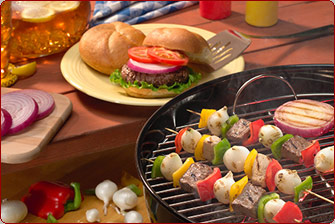 Thursday, June 26 | 6:30pm
Enjoy the beautiful weather and wonderful company with host Kim Henkel for a Summer Cookout in Lambertville, MI!
Sign Up Here!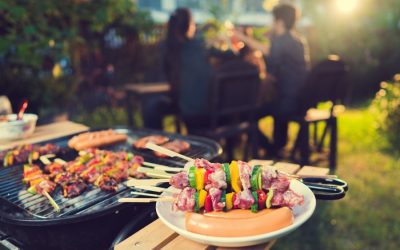 Saturday, June 29 | 5:00pm
Bring your own lawn chair and beverage of choice!
Join hosts Annie Devine and Grant Jones for a barbecue in their backyard (weather permitting), located in the Beverly neighborhood in south Toledo.
Sign Up Here!
Vegetarian options will be available.
Can accommodate 6 guests plus children!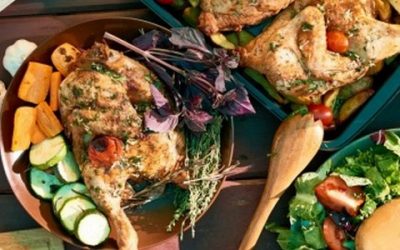 If you would like to be a part of the hosting legacy at Trinity, please contact Kim Henkel by email at kimberlyhenkel@hotmail.com with your date and desired guest count. The next round of dinners will be in August! 
Pop-Up Dinners serve to enrich the lives and spirits of our congregation by providing parishioners the opportunity to share their stories and interests over a meal, and away from the traditional worship setting!