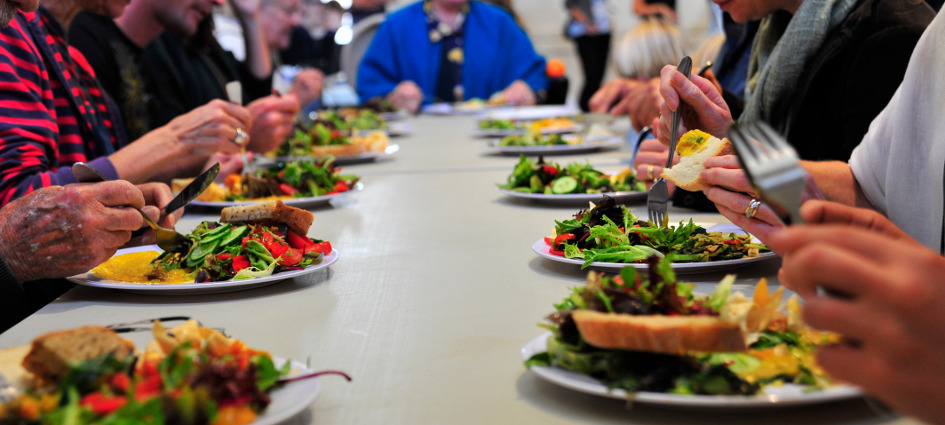 Trinity Pop-Up Dinners are a wonderful opportunity for parishioners to get to know one another better outside of the worship setting! So far, over a dozen households or party-pairs have hosted over 120 guests! Parishioners bonded over evenings of Italian cuisine, backyard cookouts, roof-top desserts, and chili and bonfires.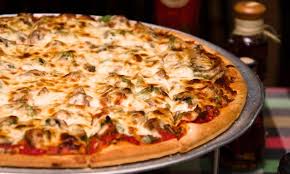 Sign Up HERE!
Thursday, August 22 | 6:00pm
Join host Kim Henkel for a Pizza Pop-up Dinner at her home in Lambertville!
Flatbread pizzas (Gluten-Free available) are on the menu!
Location has 2 steps to get up to the porch.
Kim can host up to 9 guests.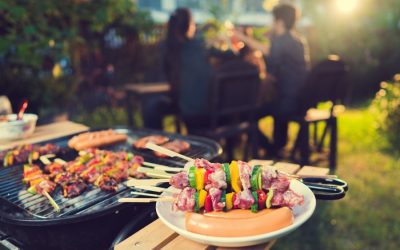 Sign up HERE!
Friday, August 30 | 6:00pm
Join the Cousinos for a cookout! ALL folks are invited – families with and without children are welcome!
Vegetarian options will be available. Can accommodate 10 guests plus children! Location has 1 step up to access porch.