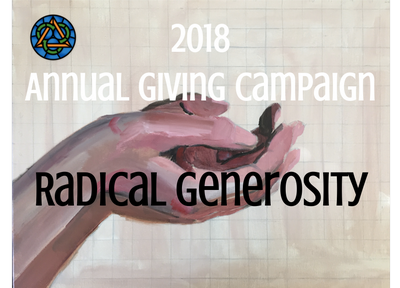 As we strive to practice radical hospitality, stand with those in need, and invite all to experience and celebrate God's living presence, may we live and give generously as a progressive, inclusive, and creative community.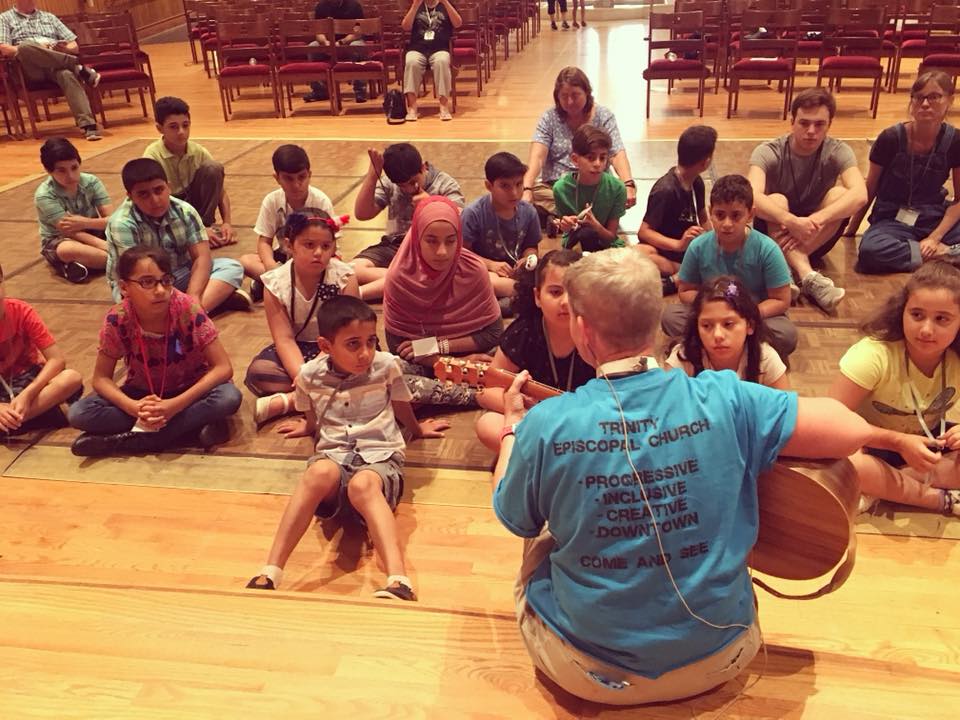 This year we are setting 3 specific "10% goals" for our community that I believe we can achieve together:
1. 10% increase of overall pledges – going from 61 to 73
2.10% increase in total dollars pledged – going from $152,339 to $167, 572
3. 10% increase in each member's pledge over last year's pledge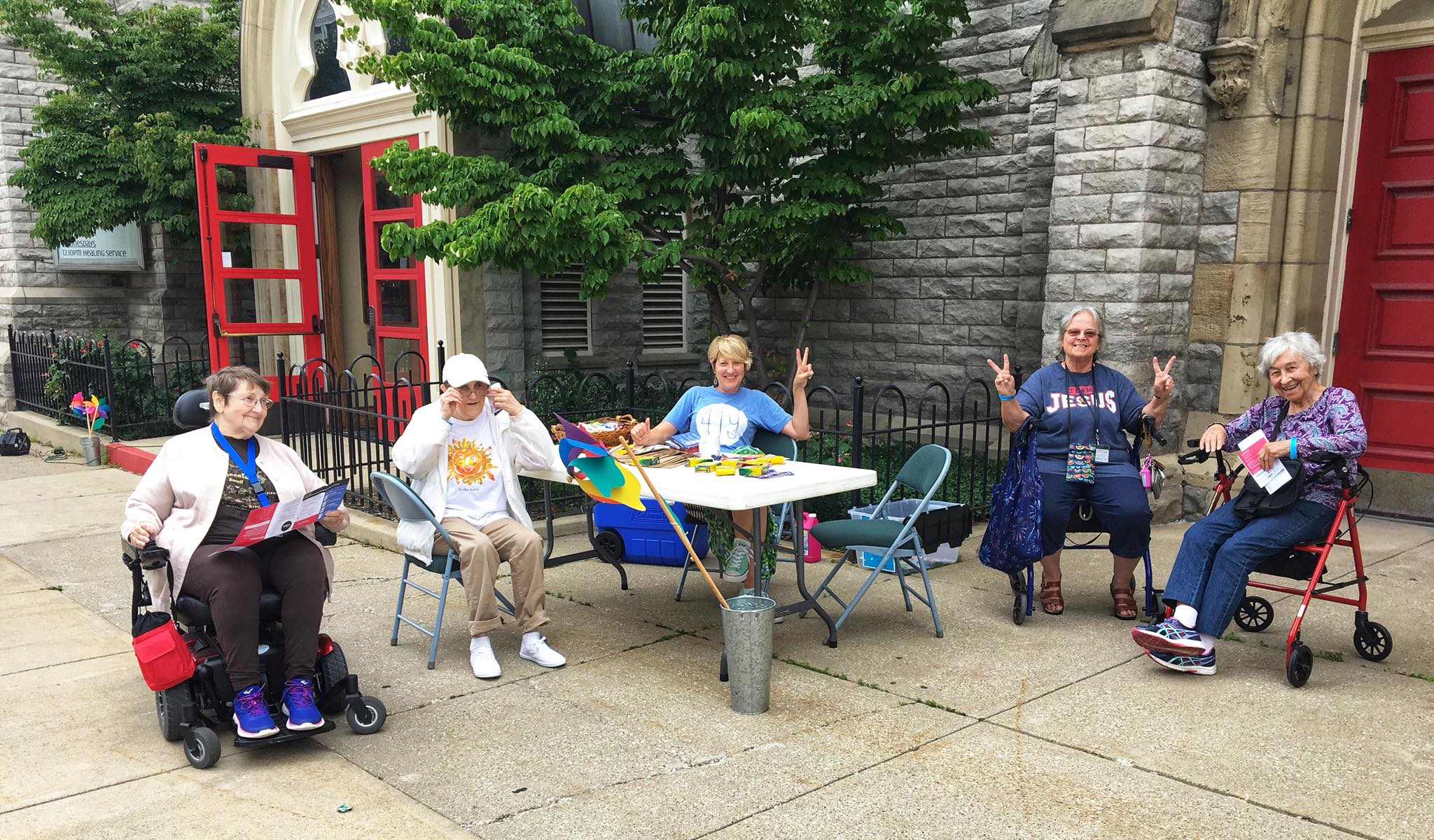 Humility
Courage
Connection
& Gratitude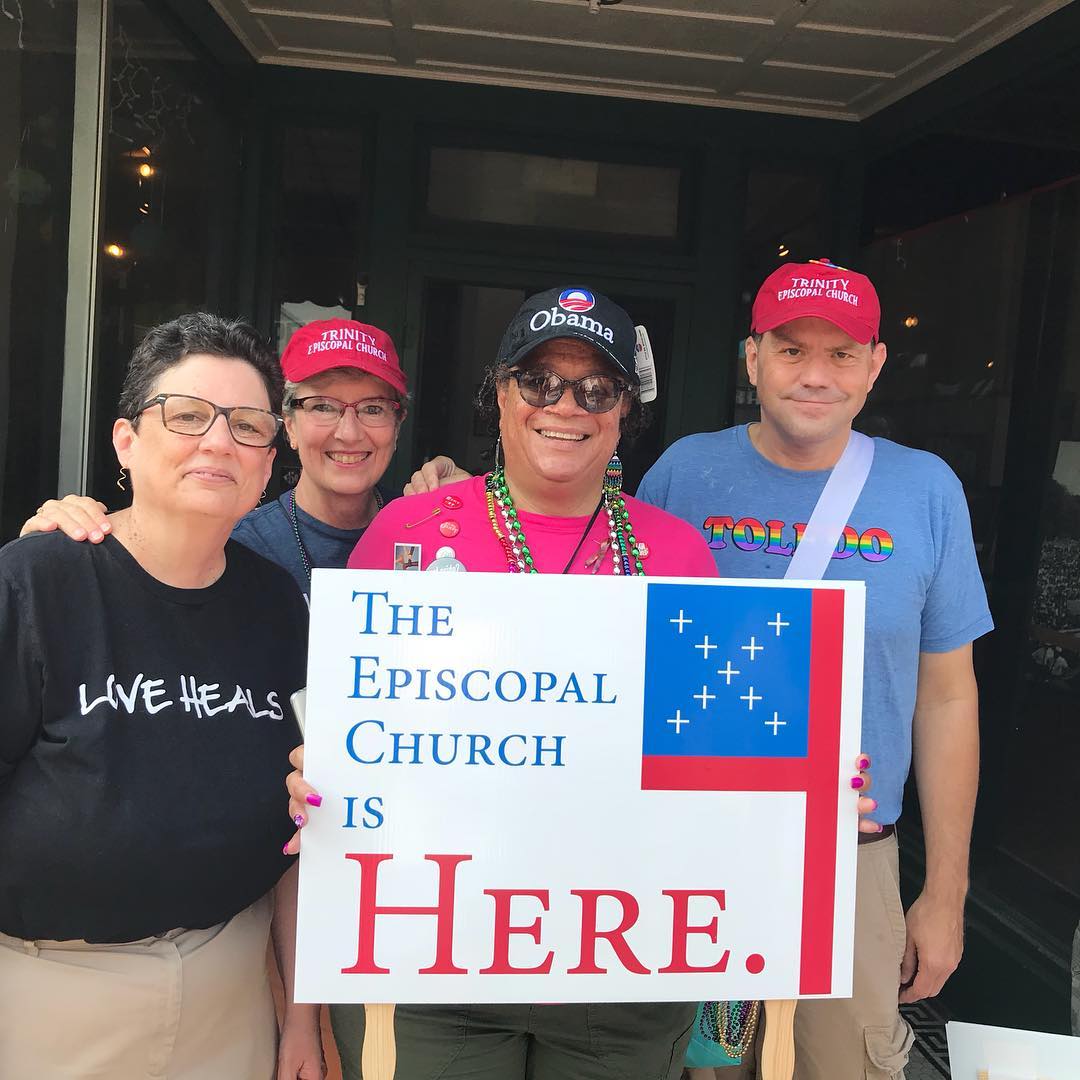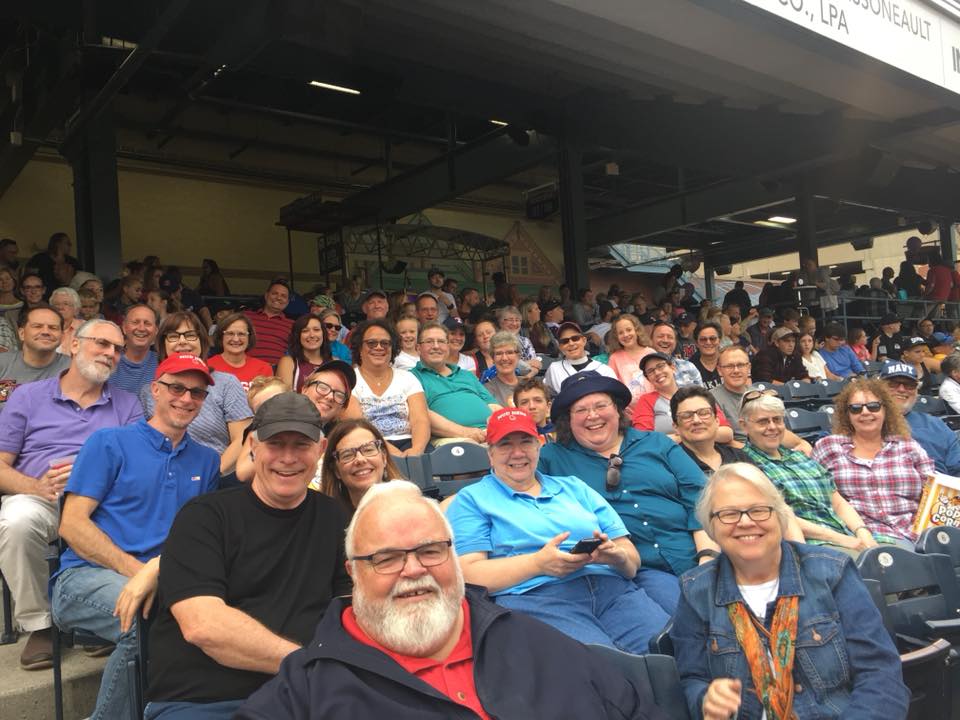 The reason we give is to sustain and grow our ministry to those we have not yet met. When a stranger comes to a meal, a social justice event, a performance or for clothes, friendship or curiosity, we are made more Christ-like. God is here especially beautifully when we are face to face.
–Bob Meeker, Trinity Member