Let's Go To the Movies!
Join us these Wednesdays in Lent:
6:00 Soup Supper
6:30 Movie start
With each movie we will see a different journey of discovery and self-awareness. As we move through our own Lenten journeys, these evenings will provide for our bodies and our souls.

All are welcome.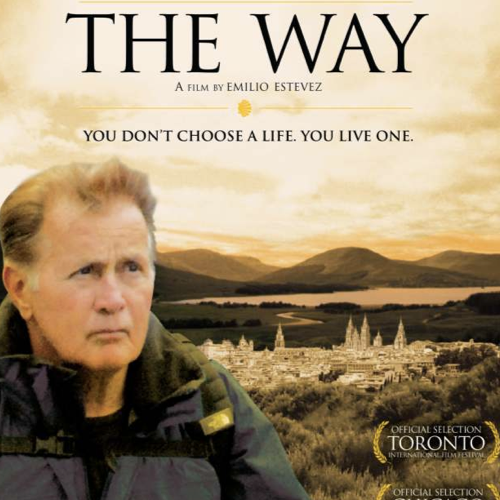 Wednesday, March 13:
A father heads overseas to recover the body of his estranged son who died while traveling the "El Camino de Santiago" from France to Spain.
---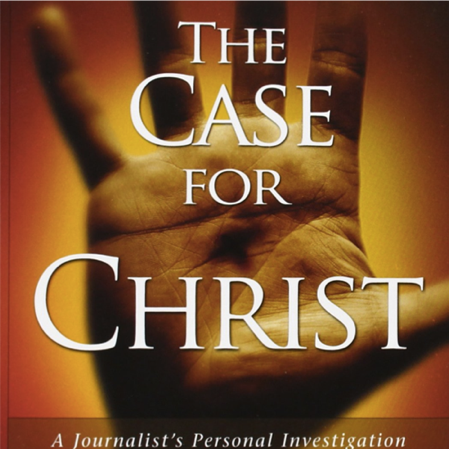 Wednesday, March 20:
Working to disprove the growing Christian faith o f his wife, an investigative journalist chases down the biggest story of all time … with unexpected, life altering results!
---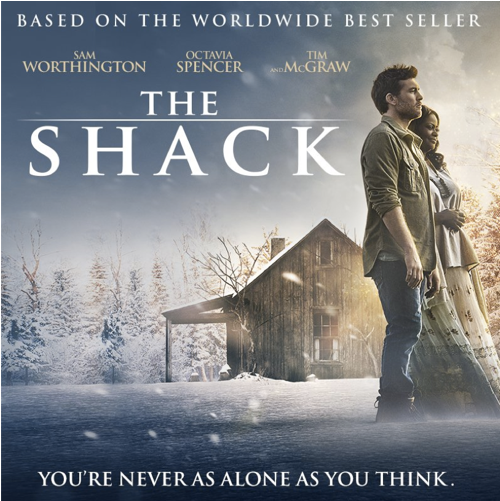 Wednesday, March 27:
After suffering a family tragedy, Mack Phillips spirals into a deep depression that causes him to question his innermost beliefs. Facing a crisis of faith, he receives a mysterious letter urging him to an abandoned shack in the Oregon wilderness.
---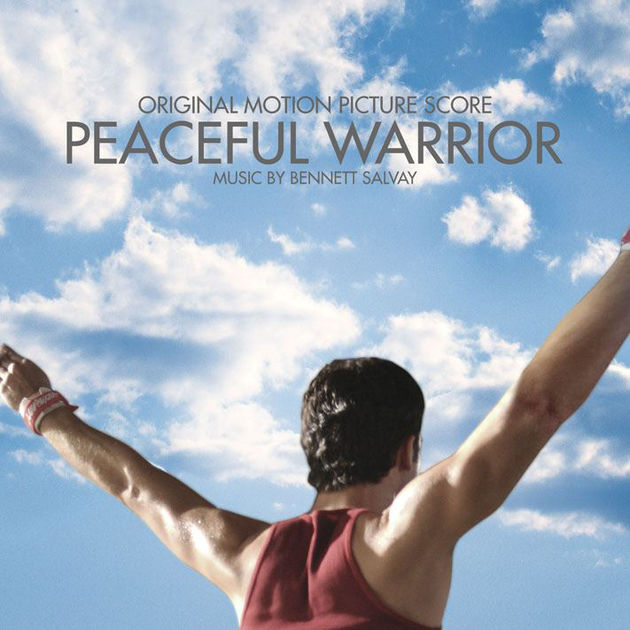 Wednesday, April 3:
This classic tale, told with heart and humor, speaks to the peaceful warrior in each of us, moving viewers to laughter and tears — even to moments of illumination — as they rediscover life's larger meaning and purpose.