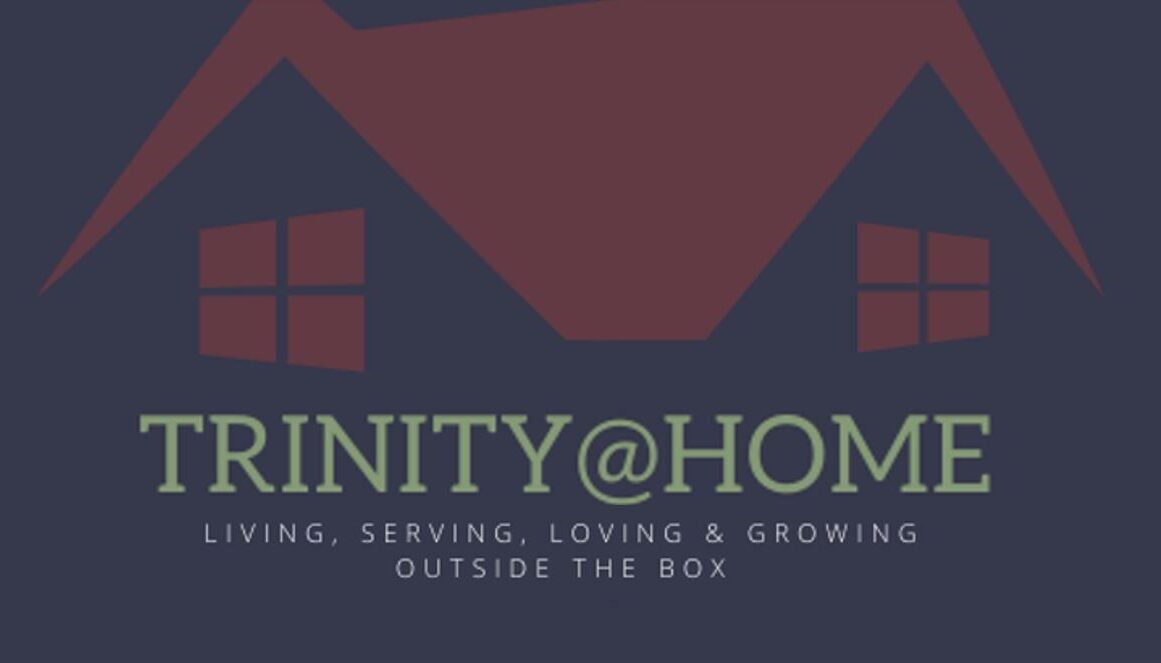 For the time being Trinity has left the building but not our hearts or homes.
Join us for Trinity@Home at this link
Sunday Morning Schedule
9am – Free Community Breakfast, 2nd Floor "Mr Brother's Place"
10am – Eucharist in the Sanctuary
11:15am – Coffee & Conversation in the back of the sanctuary. Some Sundays we also hold formation or all parish meetings following coffee.  See Trinity Calendar
Wednesdays 
12:10pm,  Midweek Service.  Could you use a break in the middle of your busy week? This is a short, quiet, intimate Eucharist at midday on Wednesdays. Come as you are to hear the Word and share in the Feast, then go on your way refreshed and reconnected to God. We gather in the Chapel.
Frequently asked Questions
Do I need to be Episcopalian or Christian to come?  No – all are welcome! We don't check IDs
Do you have children's and youth programs?  Children and youth are welcome in our Sunday morning worship. We don't have a traditional Sunday School where kids and youth are shepherded off to a separate location. Instead, parents and kids pray, sing and learn together, along with the rest of the community. Part of learning to worship as a family is teaching children "how to attend church," and we realize that there's likely to be some noise and mayhem here and there. We offer nursery care for infants and toddlers during the Sunday worship service, if you prefer.
Are gays, lesbians and transgender people welcome?  Yes, absolutely!
What should I wear?  Clothes. We don't care what kind.
Where should I park?  You'll find all the details about parking here