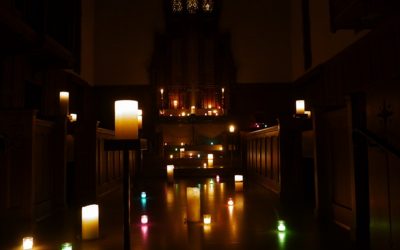 The offering of prayer late in the evening, by laity, religious orders or clergy, often called Compline, has sometimes been described as the 'goodnight prayer of the Church'. It rounds off the day and prepares us for a quiet night.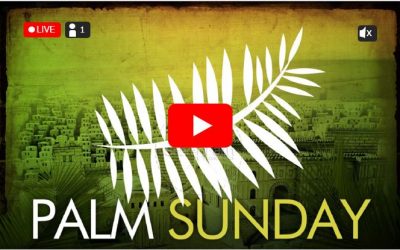 Trinity has suspended in-person public worship and meetings of ten or more persons for the time being. While it's still uncertain how long this will be the case, we're preparing for six to eight weeks' duration.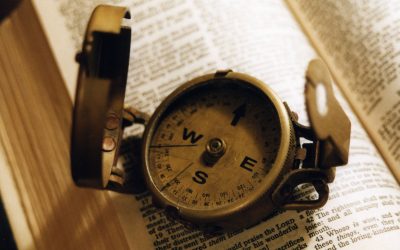 Men's Bible Study will resume on Saturday, April 11th at 9:00am via Zoom Meetings.  All men in the Trinity community and their guests are welcome! Time: Apr 11, 2020 09:00 AM Eastern Time (US and Canada) Join Zoom Meeting by Video https://zoom.us/j/4192431231 Meeting...