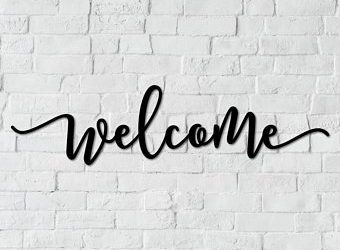 Sunday, May 26 at 11:30 What does it mean to be a member at Trinity? Join Lisa at 11:30 in the living room to learn and talk about membership. Meeting will conclude around 12:15. Not sure if you are a "member"? Come find out!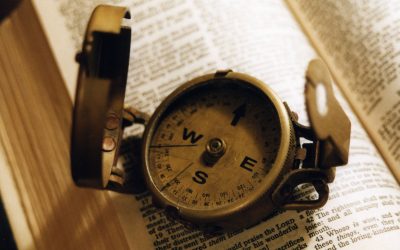 Saturday, June 8th, 9:00am Join us for a monthly men's Bible study. We meet on the second Saturday of each month at 9:00am at Rick's City Diner, 5333 Monroe St. in west Toledo (near the corner of Monroe St. and Nantuckett Dr.).  Our discussion starts with the gospel...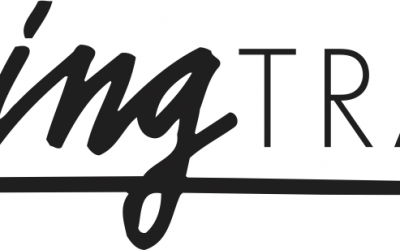 Introducing Trinity 2030 Vision Process Sign Up Here! Saturday, June 15  at  8:00-12:00  in  My Brother's Place Beginning in October 2017, Lisa has been teaching and talking about her desire to get us engaged in the work of crafting a long-term vision for ministry...