Trinity Building Information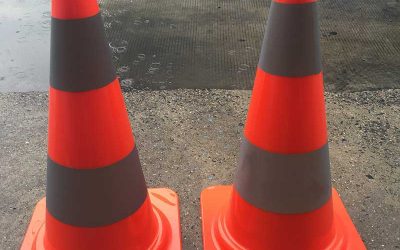 The Eyde Co. which owns Four Seagate is doing work in the parking garage which is expected to last through November 2018. (This is unrelated to our own current repairs to the plaza, entrances and office area.) When you arrive at Trinity, you may find a sign indicating...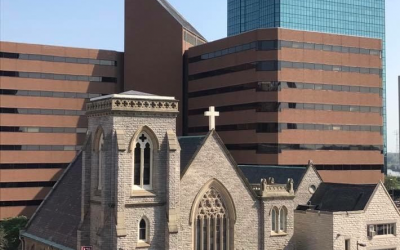 Discussions: Sunday July 1st & July 8th, 11:15am, My Brother's Place The Building Future's Task Force (BFTF) was formed by the vestry to "assimilate parishioners' perspectives and the expressed vision of the parish, input from our nearby neighbors, input from our...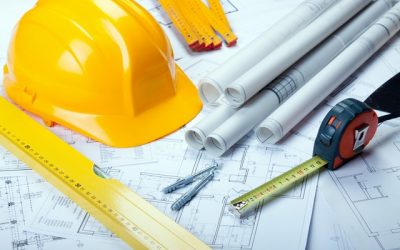 Trinity has awarded the construction project to Pullman Services (from Trenton, MI).  Work is underway now and the progress is encouraging. Completion is expected around October 1, 2018. Stay tuned for more updates!