Trinity Building Information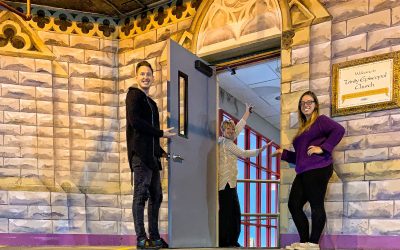 Friends, we are overjoyed to reopen the garage entrance along Adams St. for Sunday service on February 17th. Those who park in the garage will now be able to enter Trinity using the door on the main level of the garage that is marked Trinity Episcopal Church! We hope...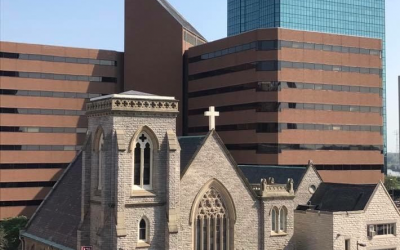 The Building Future's Task Force (BFTF) was formed by the vestry to "assimilate parishioners' perspectives and the expressed vision of the parish, input from our nearby neighbors, input from our ministry partners, obligations on Trinity as a matter of agreement or...