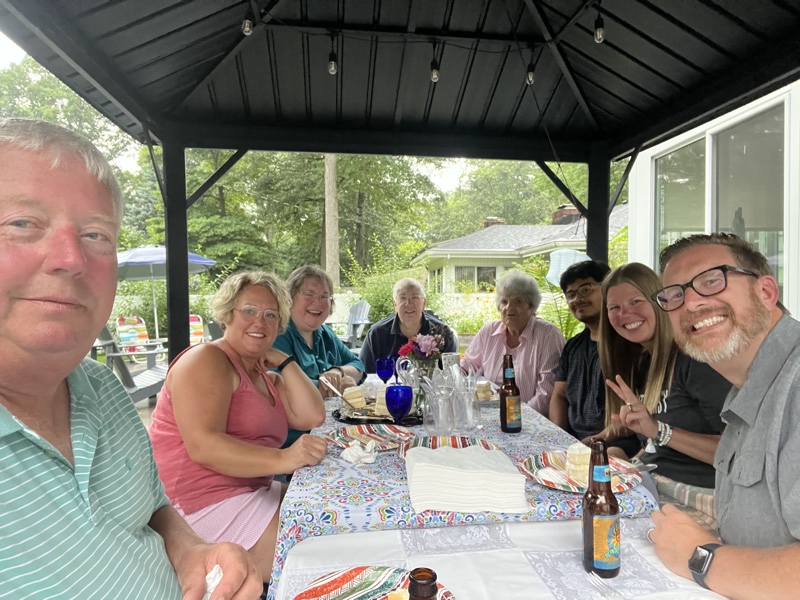 August Pop-Ups!
Trinity Pop-Ups are a great way to get to know one another better. Whether you are a longtime member of Trinity or are a new friend among us, we encourage everyone to sign up for one of these wonderful events.
Those who have attended Pop-Ups in the past have bonded over evenings of Italian cuisine, backyard cookouts, roof-top desserts, and chili bonfires.
Hosts are now planning pop-ups for the month of August- see descriptions and dates below.
Sign up for one of our gatherings!