2019 Trinity Episcopal Church
Annual Giving Campaign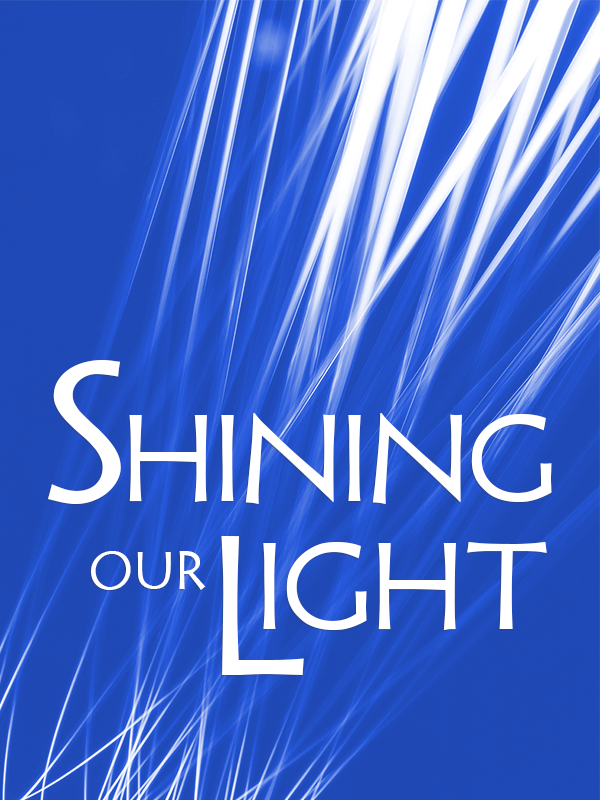 During the months of September, October and November members of Trinity are invited to attend one of the 9 "Shining Our Light" Gatherings. The gatherings will be hosted by the members of the Annual Giving Team and will be designed for fellowship and conversation as we get to know each better, share our stories, and hear from one another how being a part of Trinity helps all of us shine the light of God's love out into the world. Our actual Giving Campaign will not start until November, but these conversations, like everything we do, will be grounded in the belief that building up the Kinship of God is always the place from which we begin. And what better way than to spend some time sharing and hearing about how God is showing up in our lives.
Sign up for one of our "Shining Our Light" Gatherings by clicking on a date below!